10 things to keep in mind after a bike crash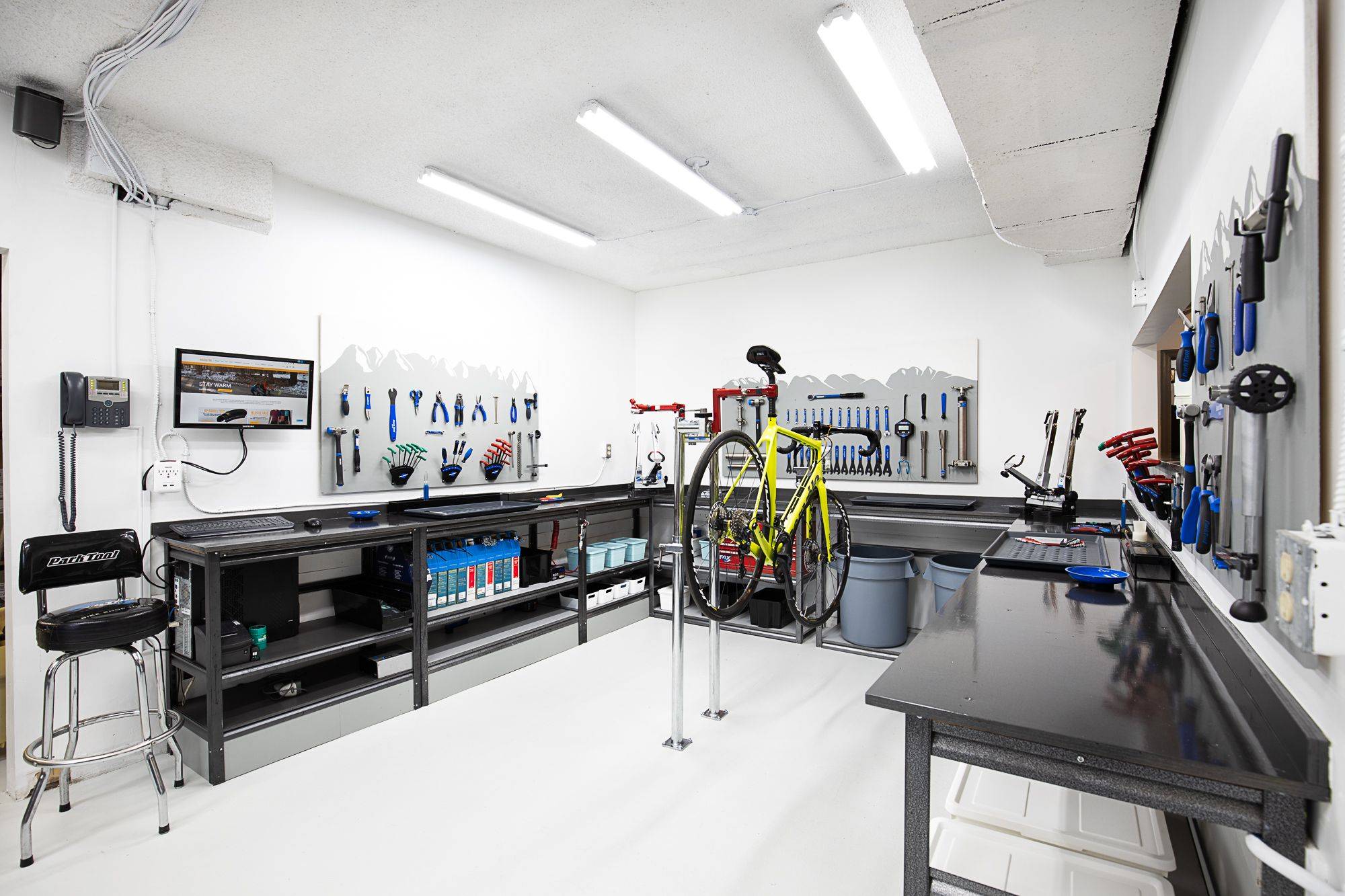 A 10-step guide to insurance claims with ICBC, by Helpforme
Stories / Published: Jul-1722019
At Bicicletta, our Service Team fills the role as a trusted resource to individuals in the Vancouver cycling community when it comes to their post-accident insurance claims with ICBC.
Damaged bicycles can be booked in at either of our locations for an Insurance Estimate, which will provide ICBC with the information that they need surrounding your now-damaged bicycle.
The following post was written by the team at Helpforme, and is designed with the intent of getting you back on your feet and on the road again after an accident.
---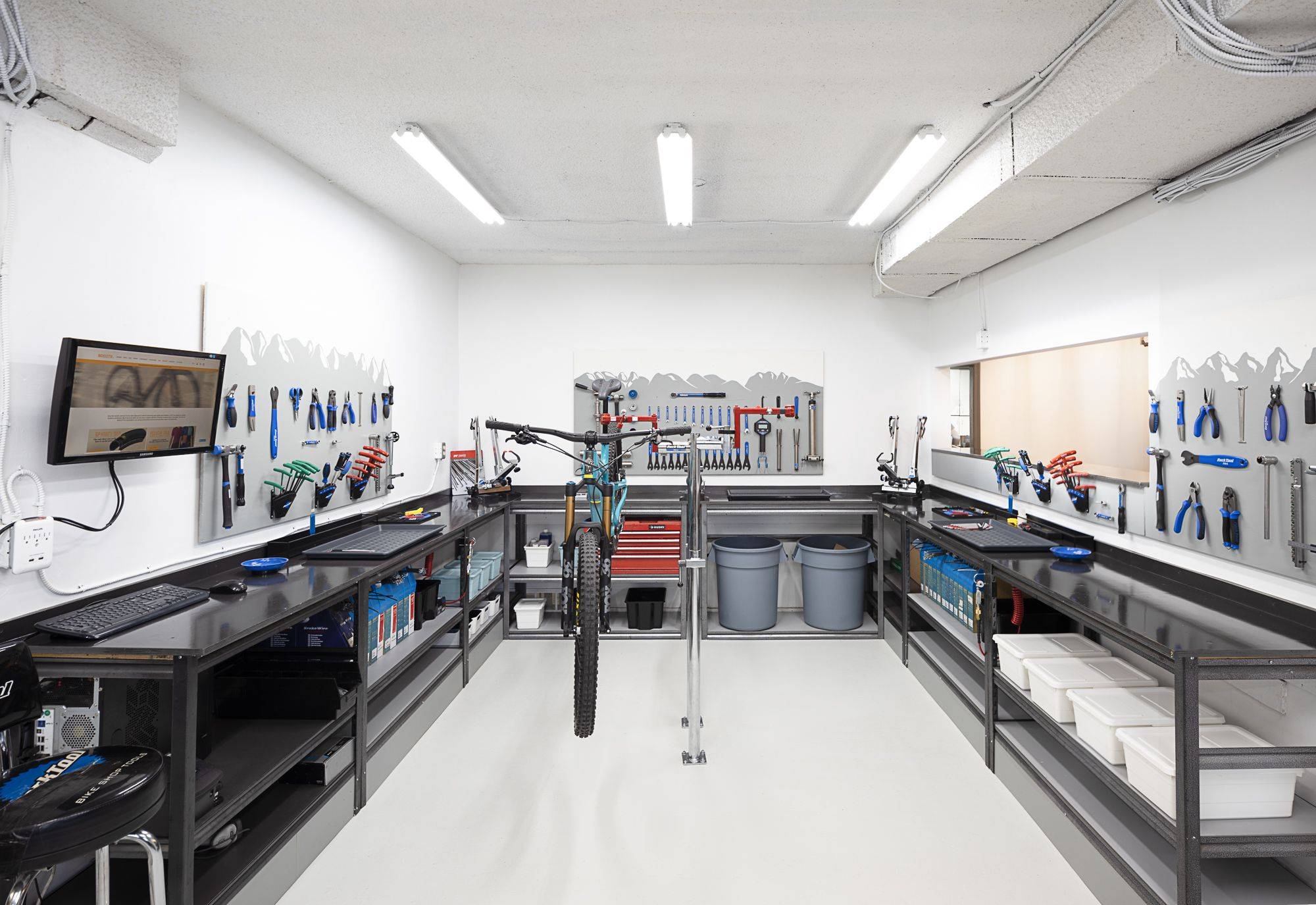 The Personal Injury legal team at Helpforme, a division of Hammerberg Lawyers LLP, agrees that it is important that you have your bike fully inspected by a qualified bike expert.
Helpforme Partner, lawyer and avid cyclist Joel Zanatta says, "We know how much effort, thought and consideration goes into the care and maintenance of your bike. Most dedicated cyclists have been extremely deliberate in purchasing and fitting their state-of-the-art bicycle. Carbon fibre bikes are light, fast, and responsive. However, they do not respond well to a crash. In many instances, the carbon fibre can be damaged after an accident, making the bike unsafe to ride. If your bike is deemed unsafe to ride, it will have to be replaced."
Helpforme Personal Injury lawyers recommend you take the following 10 steps when dealing with ICBC:
Get medical treatment if you feel you need it, and pursue all pre-approved therapy.
Report to ICBC and note your claim number.
---
Whether you seek medical treatment or not, it is important that you monitor how you feel - not all injuries are immediately apparent. Keep an accurate daily journal of symptoms and functional difficulties with activities of daily living, including work, school, recreation and social activities, childcare activities, household and yard chores, and community service/volunteer work.
Follow your doctor's advice. The new ICBC claim rules will penalize an injured person if you fail to follow your doctor's advice, including referrals for physical therapy, counselling, specialist referrals, imaging, injection therapy or medication.
---
Keep receipts for out-of-pocket expenses and be pro-active about out-of-pocket expenses: Submit receipts for reimbursement: All receipts must be submitted to ICBC for reimbursement within 60 days of being incurred. Use extended health plans: throughout employment, spouse, or parent. Keep track of limits on coverage - amounts above the pre-set ICBC rates are not recoverable: Select treament providers wisely.
Request other rehab supports: Obtain a doctor's referral for necessary Occupational therapy, Housekeeping assistance, Mobility aids, etc. Requests for extension of treatment beyond 12 weeks will require medical justification.
---
Report neurological symptons such as burning, numbness, heat, cold, tingling, pins and needles, and weakness.
Report spinal pain including sharp pain in the spine or centre of the back and referred pain down arms and legs.
---
Be vigilant for signs of concussion and see a doctor immediately if you experience any of the following symptoms: Headaches, migraines, sensitivity to light and sound, nausea, dizziness, loss of consciousness, lapse in memory, ringing in the ears, irritability, problems multitasking, decrease in ability to focus/concentrate, poor short terms or long term memory, and lack of motivation and/or initiation.
Report any joint issues. Which joints? Shoulders, elbows, wrists, hips, knees, ankles or jaw. What symptoms? Pain, swelling, heat, reduction in range of motion, catching, clicking, popping, or weakness.
The lawyers at Helpforme are exceptional injury claim litigators with extensive knowledge of cycling injuries, as the firm is passionate about cycling and even has it's own cycling team.
You may need the assistance of one of their cycling expert lawyers if your insurance claim
for bike replacement is denied. They can be reached at Helpforme.ca
---