Eliel Rider House: Vancouver
Back in January, during our team training camp, we met Ryan Cady, the owner & founder of Eliel Cycling in Oceanside, California. We had been searching for a new custom clothing partner and after meeting Ryan and the team at Eliel, we definitely had our brand. Not only does Eliel make and manufacture their cycling kits in San Diego, but they also import all of their thread and fabric from the best mills in Italy. They actually own their factory, which ensures quality control and super-fast lead times. Working closely with the Eliel design team, we were able to create a true collaboration and have produced some amazing kits for our team and for our shops.
---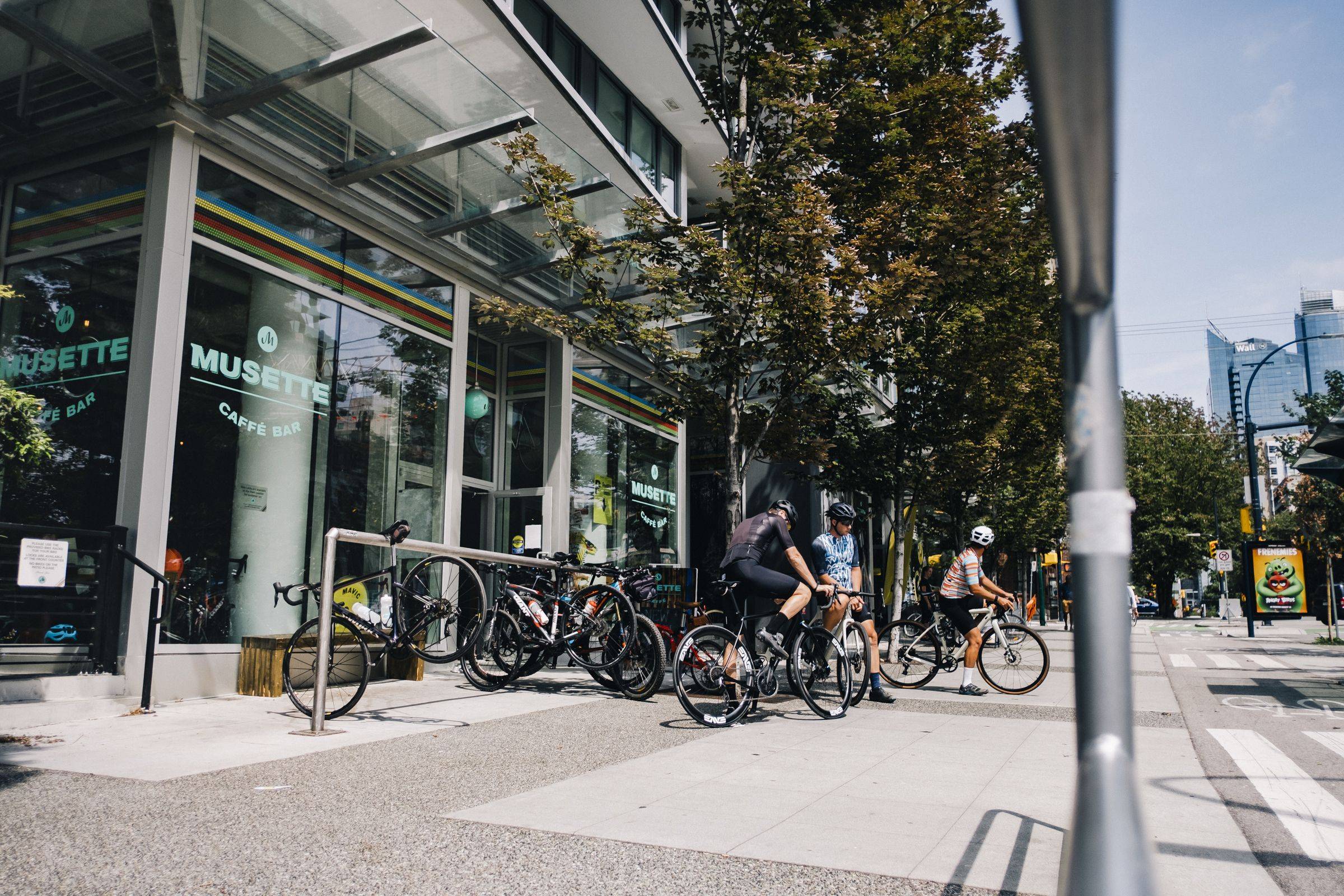 Eliel has hosted some pop-up shops in different cities around the US, so we were excited to help bring them to Vancouver for their first trip to Canada. The Vancouver Rider House took place in late July and during the four days, we got to show off our incredible city and the amazing riding options we have.
Our first ride included the
World Tuesday Night Championships
hosted by our friends at Escape Velocity. This weekly criterium training race takes place every Tuesday from April through August and has been running since the early '80s. We even managed to drag Ryan out of retirement and join the P/1/2 race!
---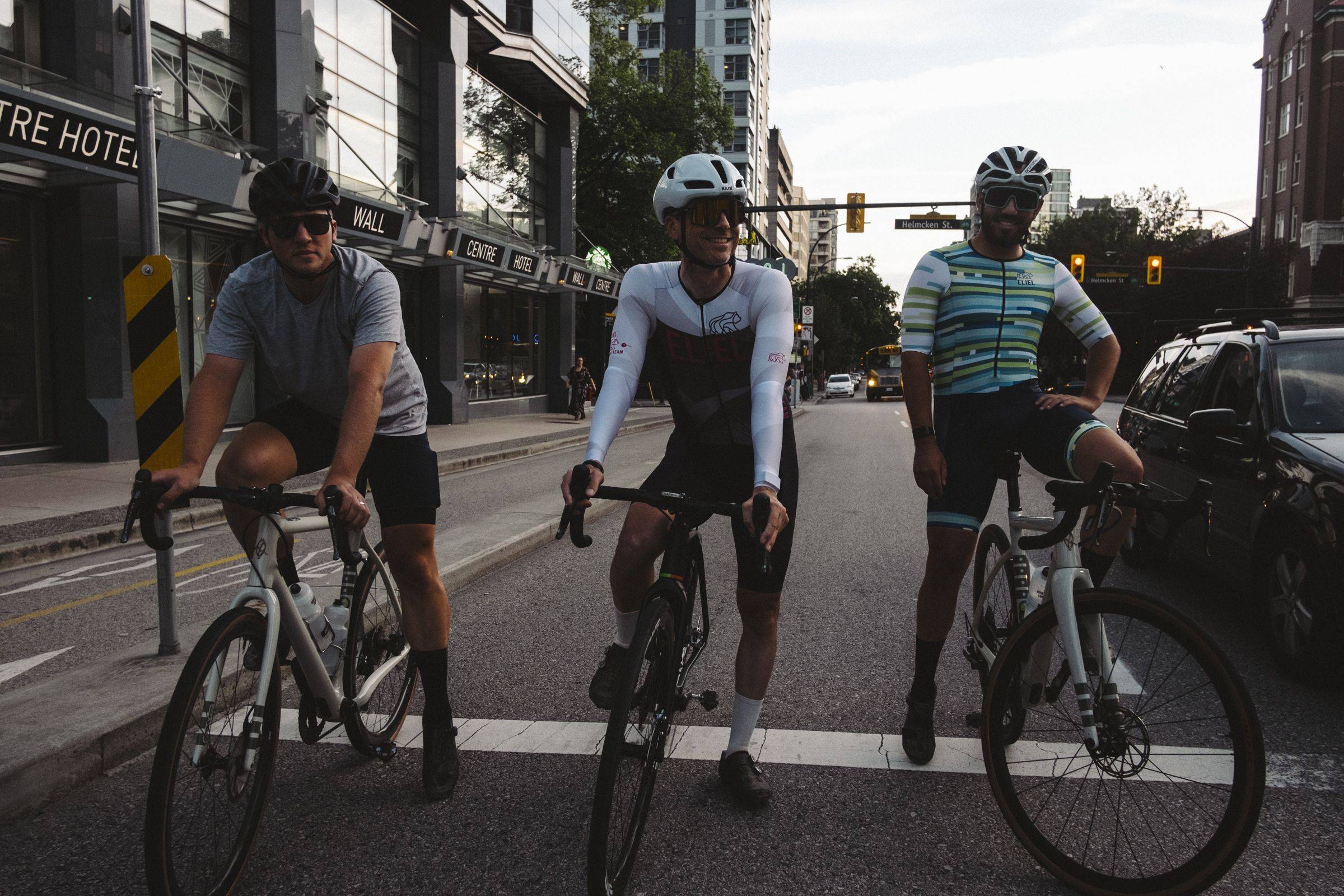 ---
On Wednesday morning we explored some of the gravel roads on the North Shore and the endless variety of options that we have for gravel riding. Wednesday evening included our
Park Ride
which we have been hosting since 2015. Bicicletta Park rides are open to the entire cycling community and are intended to be social and fun, we had over 100 people join us!
Our last ride was a social climb up Cypress Mountain and wrapped up with some beer and snacks at our West Vancouver location. Next up for Eliel as they continue their Rider House series is Portland, Oregon.
---