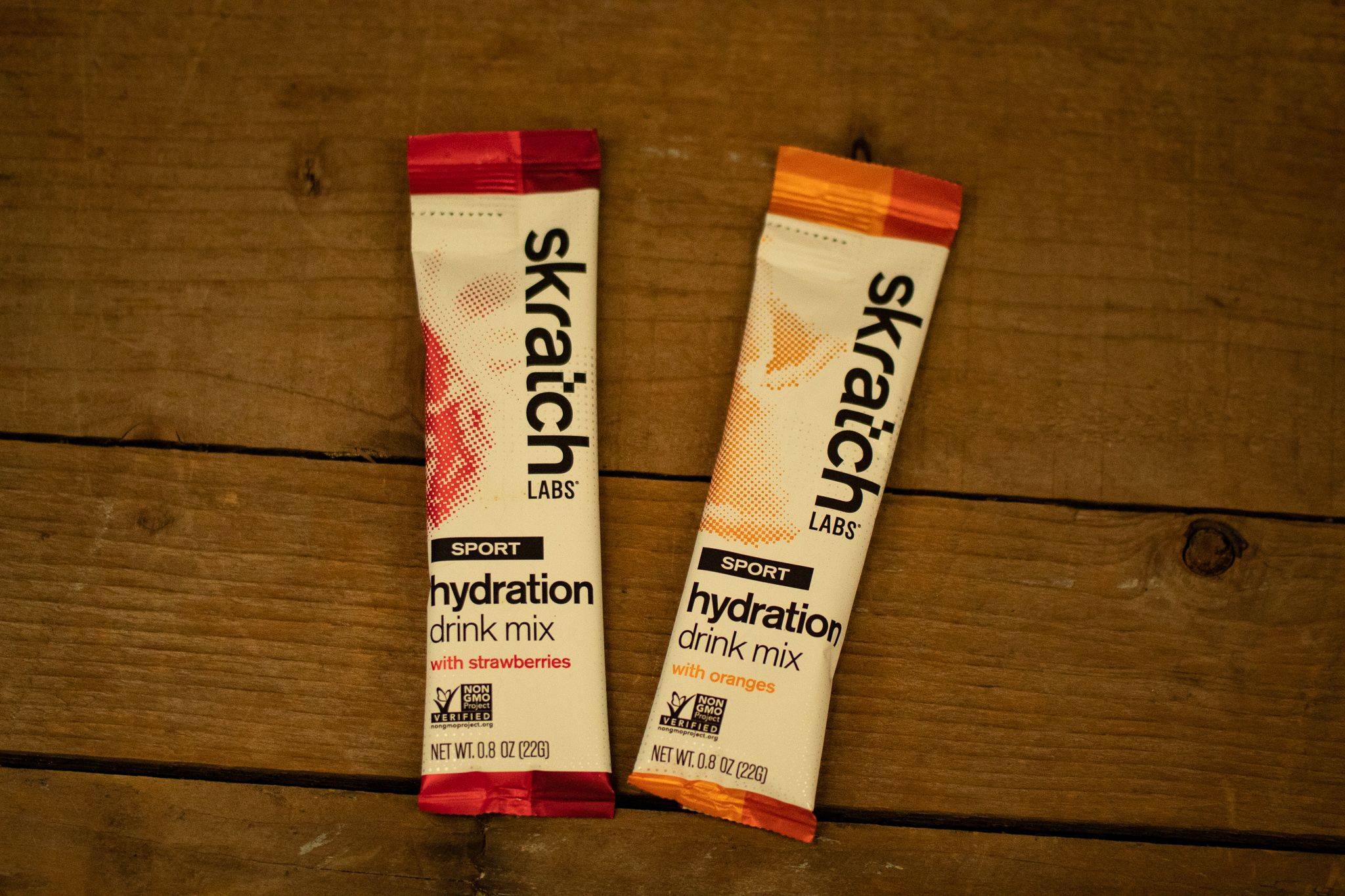 Nutrition: Have you got yours sorted?
By Kalum Utley / Stories / Published: Aug-07-2019
---
One of the biggest challenges we face as cyclists during a big event is fuelling our bodies while on the bike. Nutrition is a controllable factor that can make or break your day - and in an event like the upcoming RBC Gran Fondo Whistler, it's not something that you'll want to leave up to chance.
---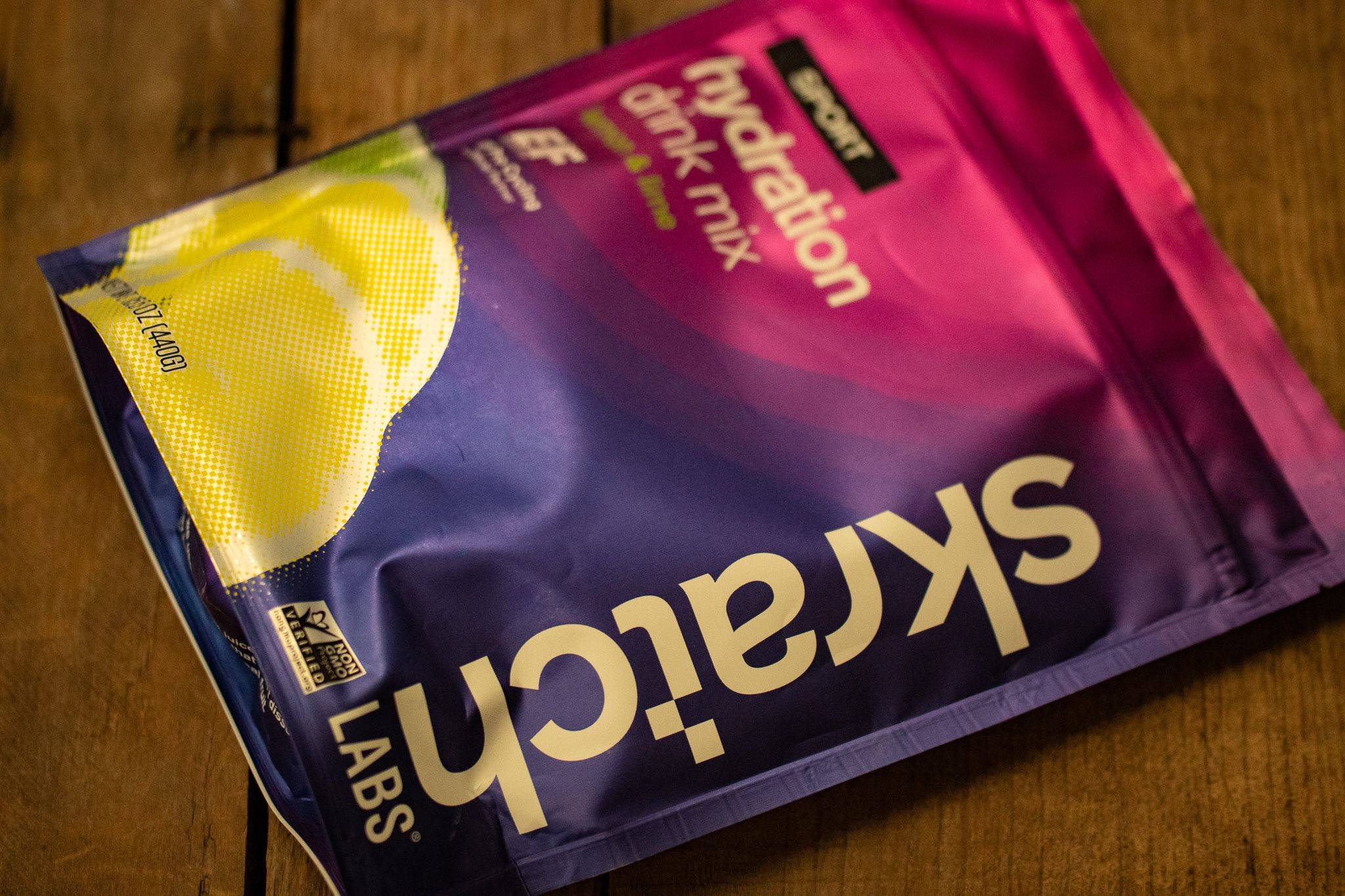 Big rides require big nutrition. Using drink mix in your bottles instead of just water keeps your electrolyte levels sufficiently high to help prevent you from cramping up and bonking. Bicicletta stocks a range of pro-level drink mixes that will keep you hydrated all the way to Whistler.
---
---
You've got to eat. On a big ride, a bite to eat every 30 minutes will keep your blood-glucose levels high and will preserve your glycogen stores for the final push up the road. Grab an assortment of gels, blocks, and bars to rotate through. A sports nutrition best practice is to race with the same nutrition as you train with. This ensures that you know what to eat, when to eat it, and how your body reacts to it when the pace picks up.
---
---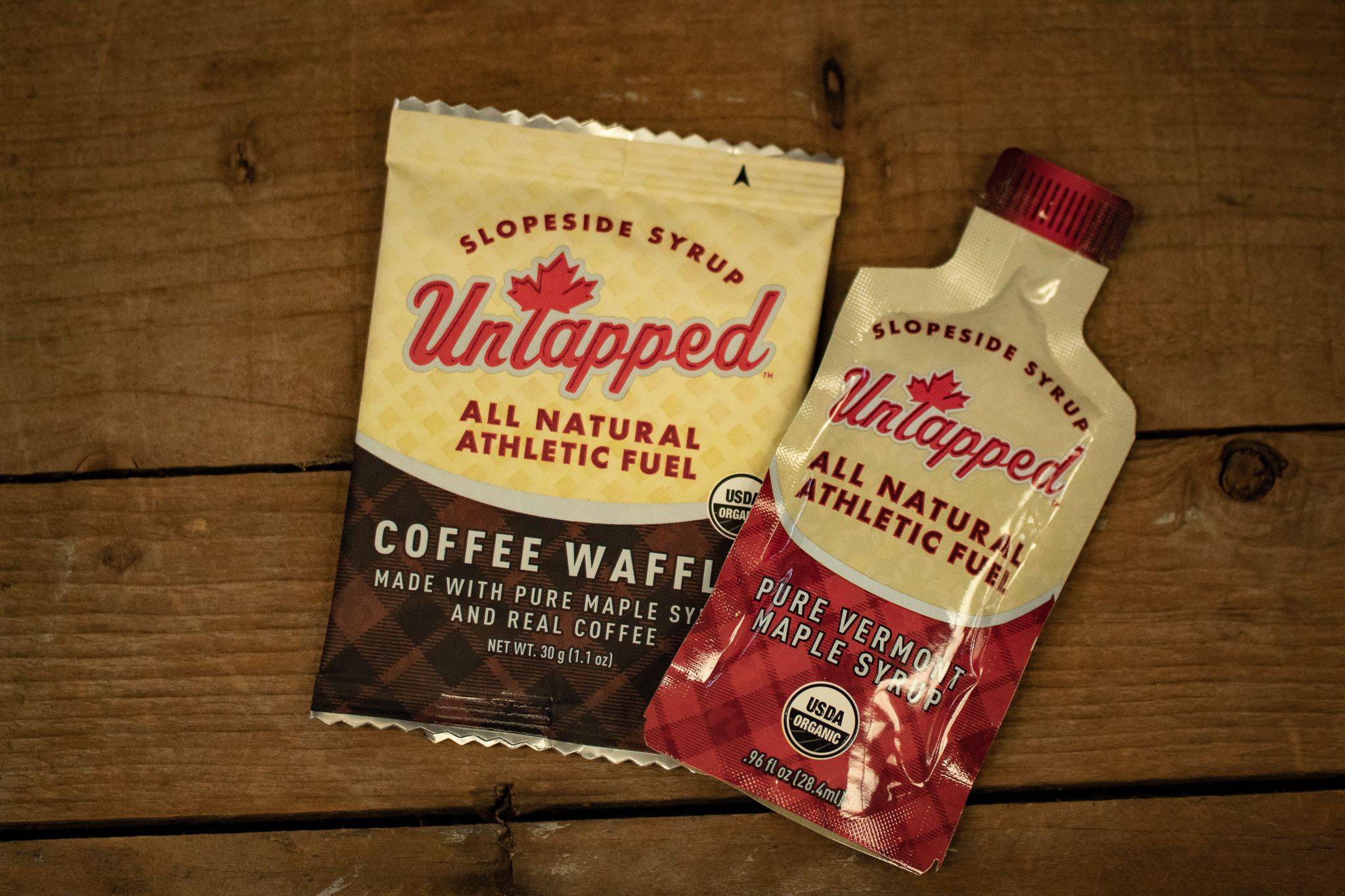 ---
Check out FasCat Coaching's podcast focused on what and when to eat on training rides and in races in the video below:
---
---