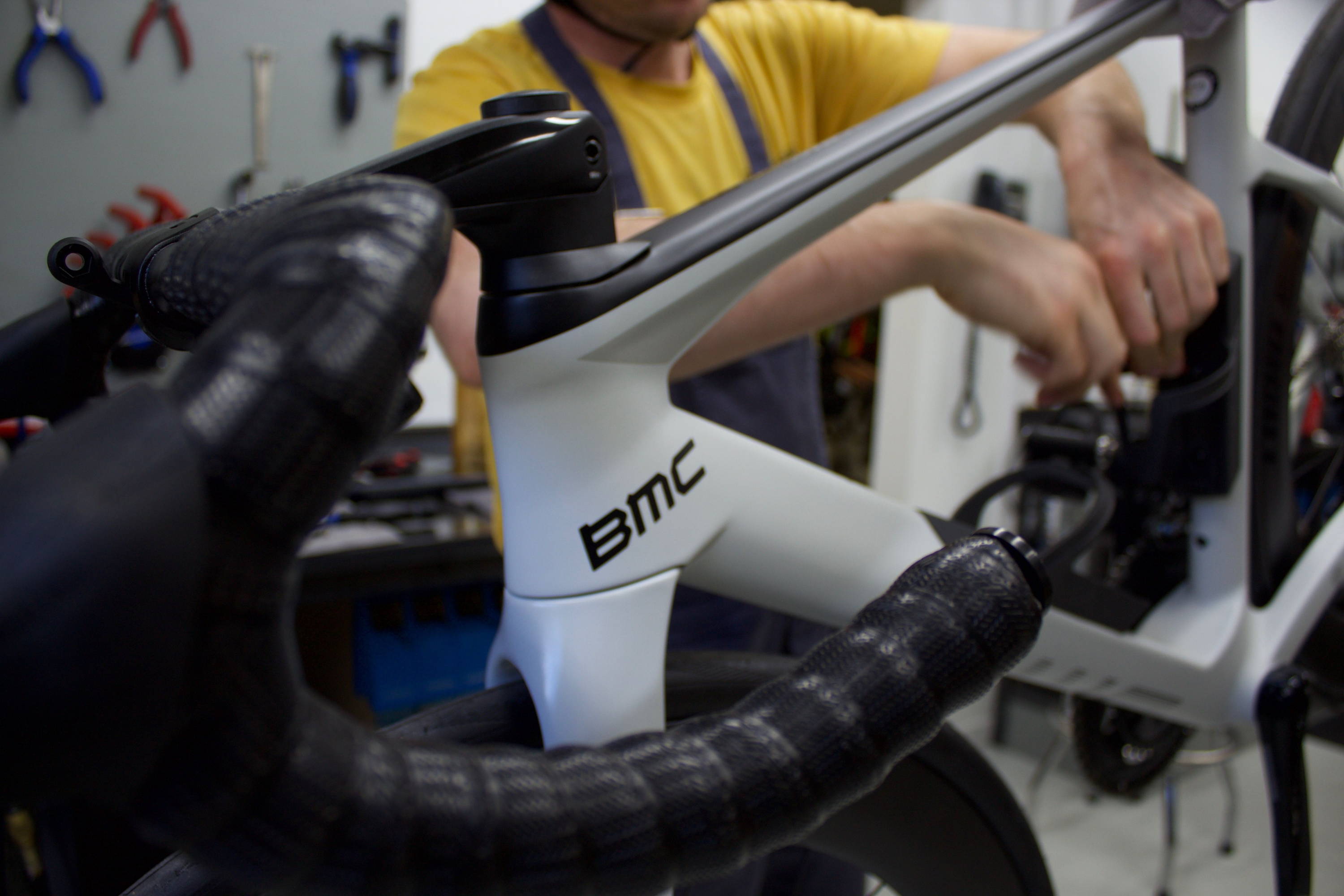 Is your bike serviced, correctly fit, and ready to ride?
Kalum Utley / Stories / Published: Aug-07-2019
Before a big event like the RBC Gran Fondo Whistler, it's time to fix that creak in your bottom bracket, the wobble in your back wheel, or the play in your headset. Booking your bike in for service at Bicicletta means our professional mechanics will have the opportunity to help you feel safe and satisfied with your bike leading into the event.
Don't leave it to the last minute - Service books up fast before a big event like the Fondo. Booking an appointment is as easy as a phone call, a visit to one of our retail locations, or you can book online below.
---
---
Dialling in your ride with a bike fit means that the contact between you and your machine is optimized for you and only you. Bike fitting is the first place to turn for minimizing back, wrist, neck and knee pain, while increasing your pedal stroke efficiency. Racers and randonneurs alike find great value in having their bike fitted to match the style of riding they're in for.
---
---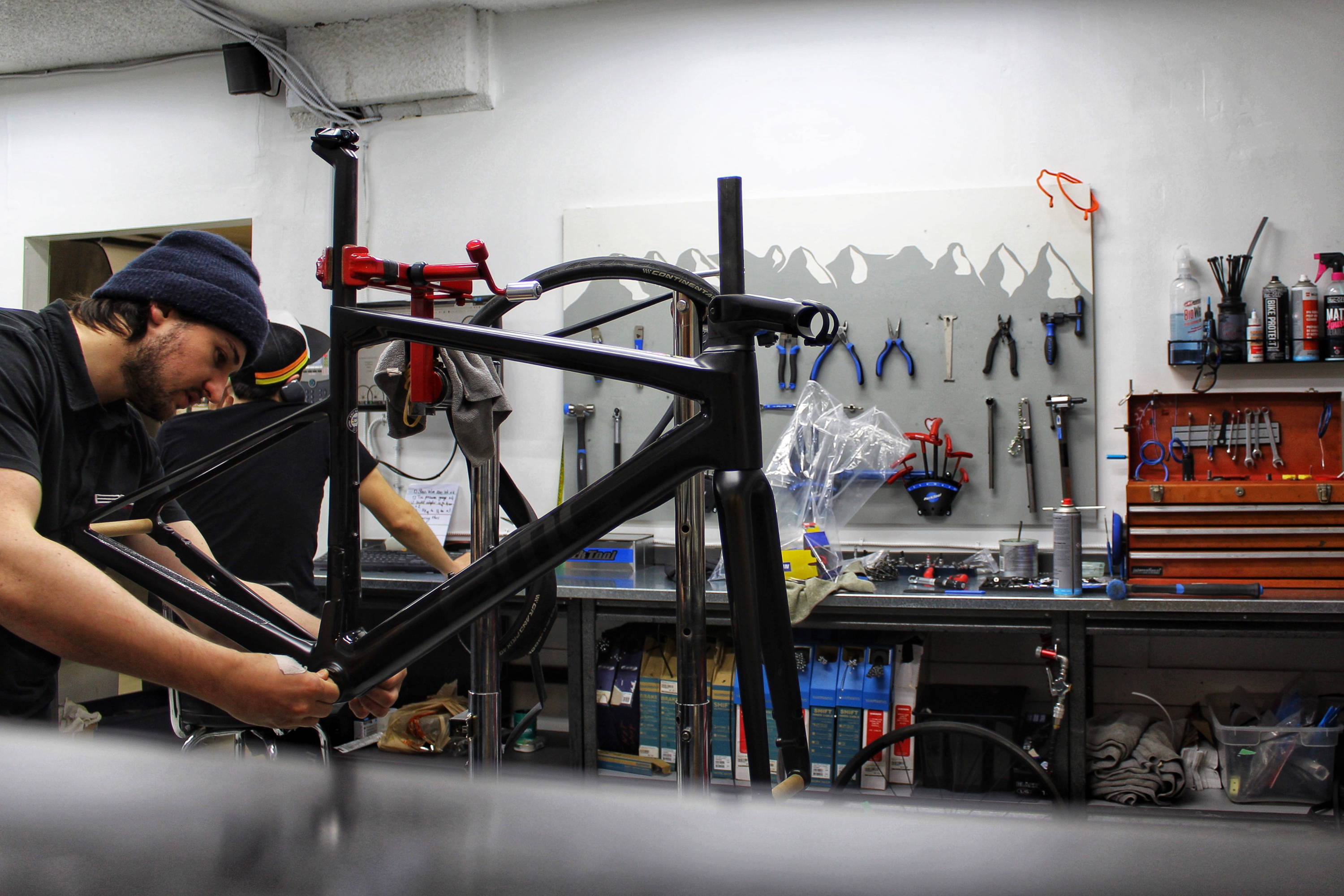 ---