Cannondale Gift Card with Purchase Promotion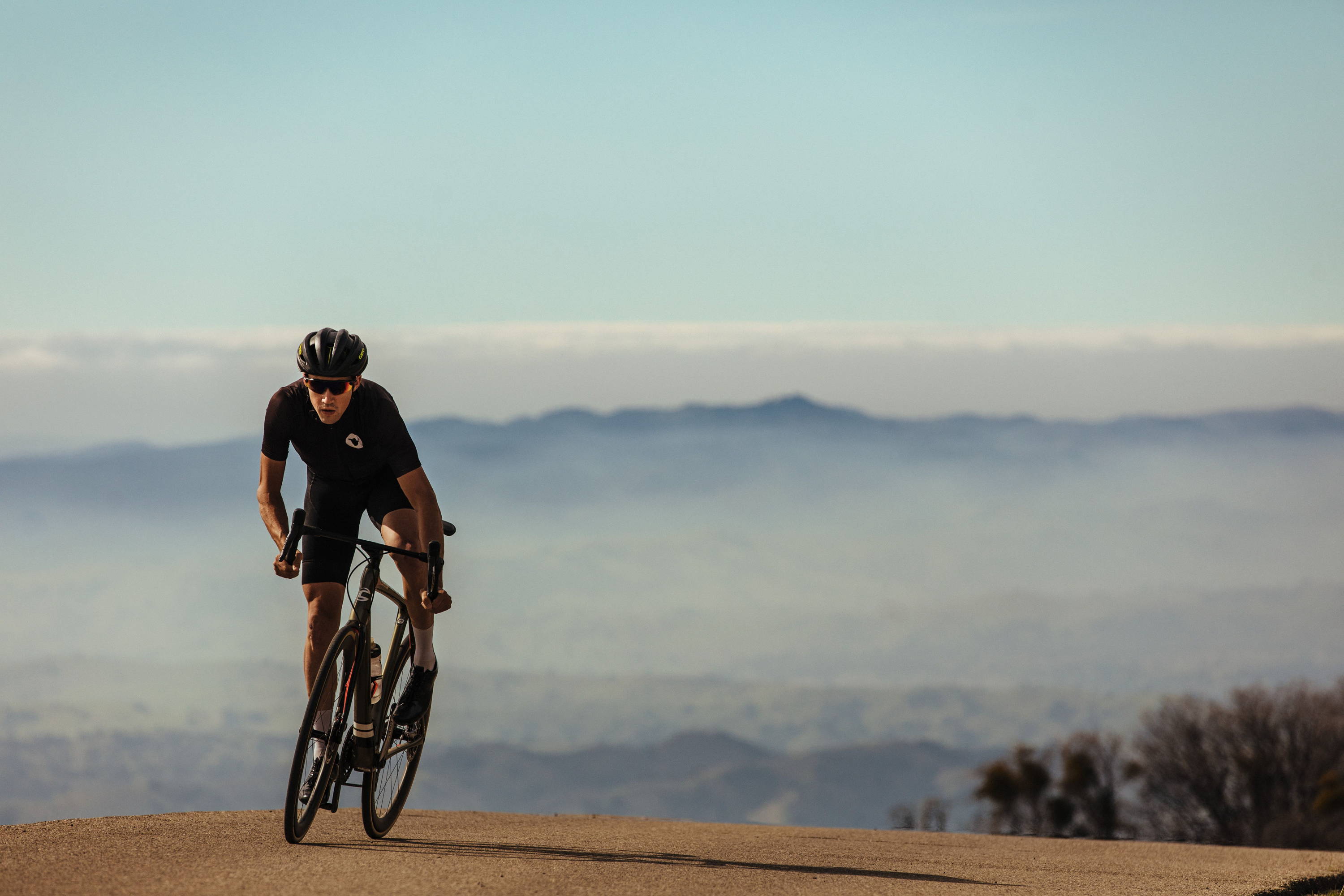 For a limited time, we'll be giving away $500 BICICLETTA Gift Cards with the purchase of select Cannondale road bikes.
Product News / Published: Apr-23-2019
Yes, you read that correctly! To celebrate our partnership with Cannondale Canada, one of the newest brand additions to our premium selection of bikes, we will be giving away a $500 BICICLETTA Gift Card with the purchase of a Cannondale SuperSix Rim 105 R7000 or a Cannondale Synapse Rim 105 R7000. If you bring a friend and each of you buys one of these bikes, you will each take home a $750 BICICLETTA Gift Card to put towards accessories of your choosing!
Promotion ends Wednesday May 8th 2019 at 11:59PM PST
---