Forbidden Bike Co: High Pivot Witchcraft
High Pivot Witchcraft from Cumberland

Product News / Published: May-16-2019
We recently partnered with Forbidden Bike Co. based out of Cumberland, BC,
as one of the few bike shops in Canada stocking the head-turning Druid mountain bike frame.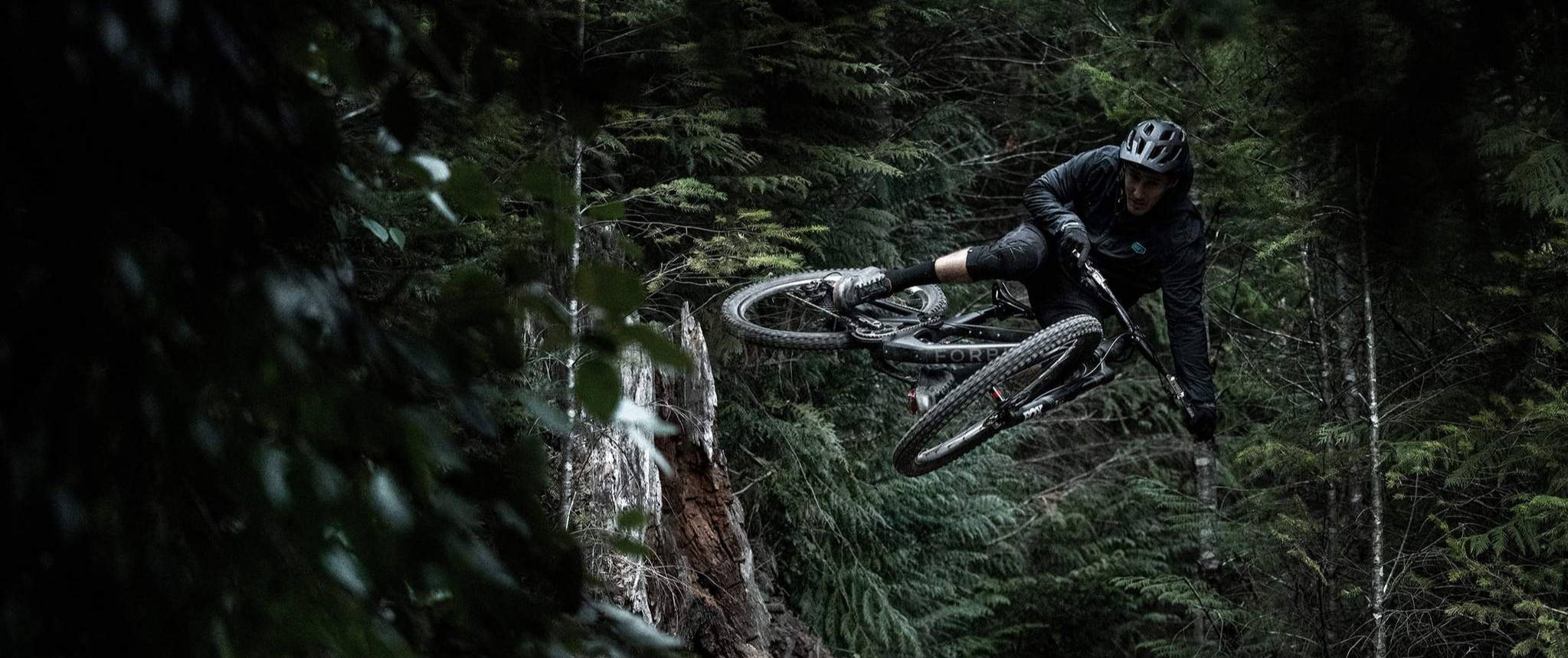 ---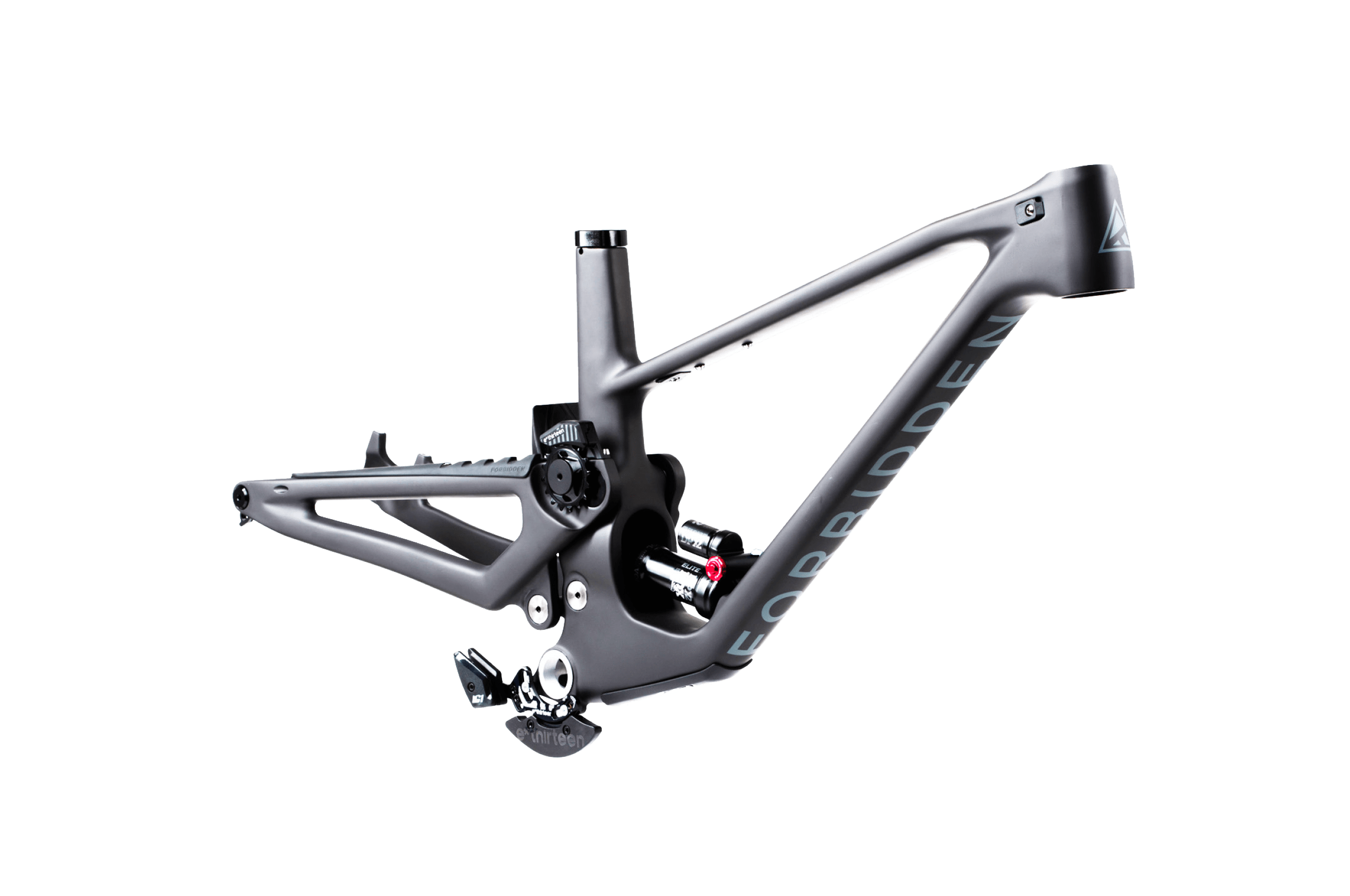 As the heart of the frame, the quality of the carbon construction is paramount to both ride quality and durability. They have partnered with one of the leading manufacturers in the business which allows them to stand behind the product 100%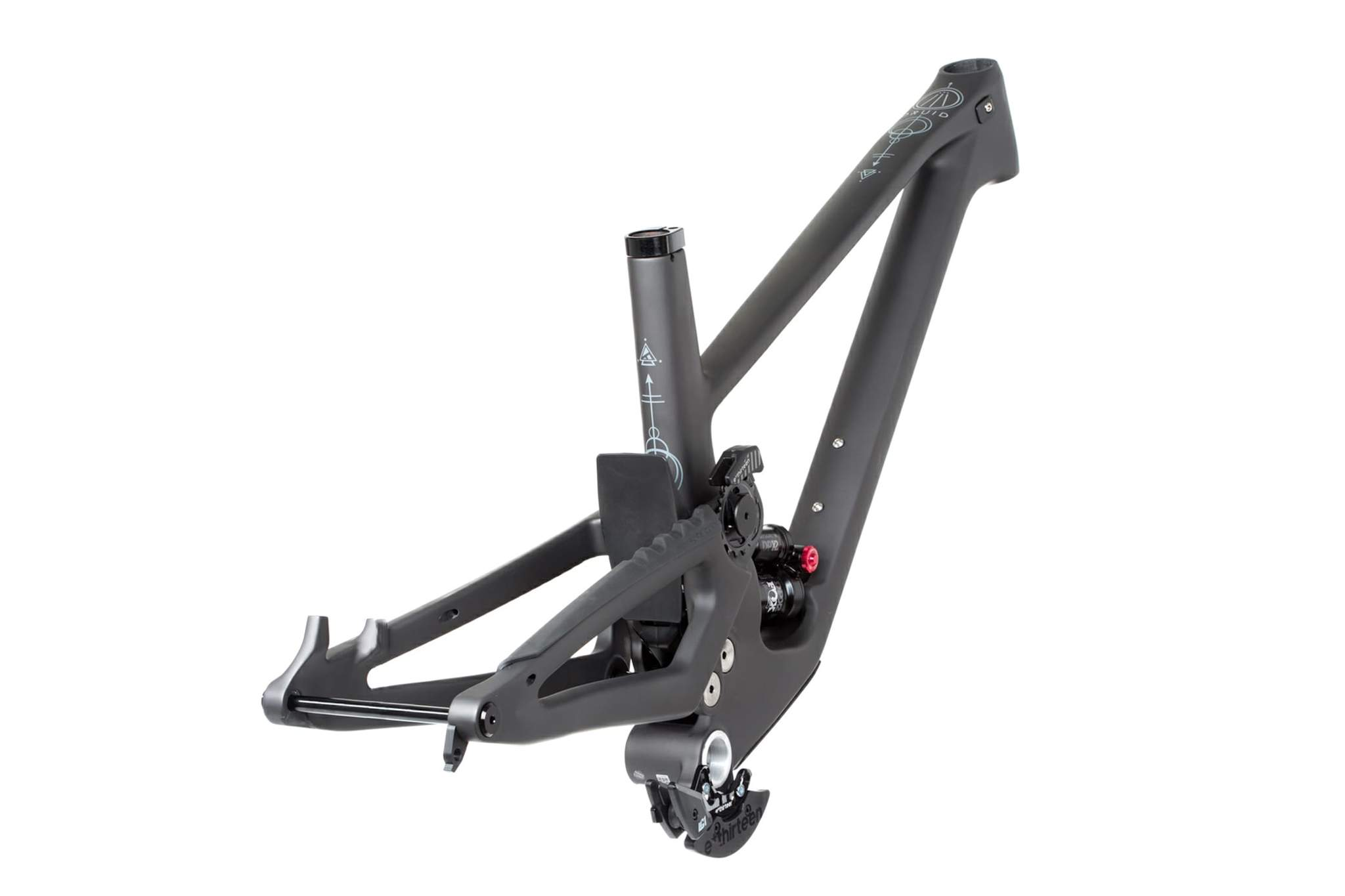 Their hardware is a testament to our pride and attention to detail. From the forged linkages, to the titanium pivot shafts, to the custom stainless steel screws, they have spared no expense in the finishing of the Druid.
---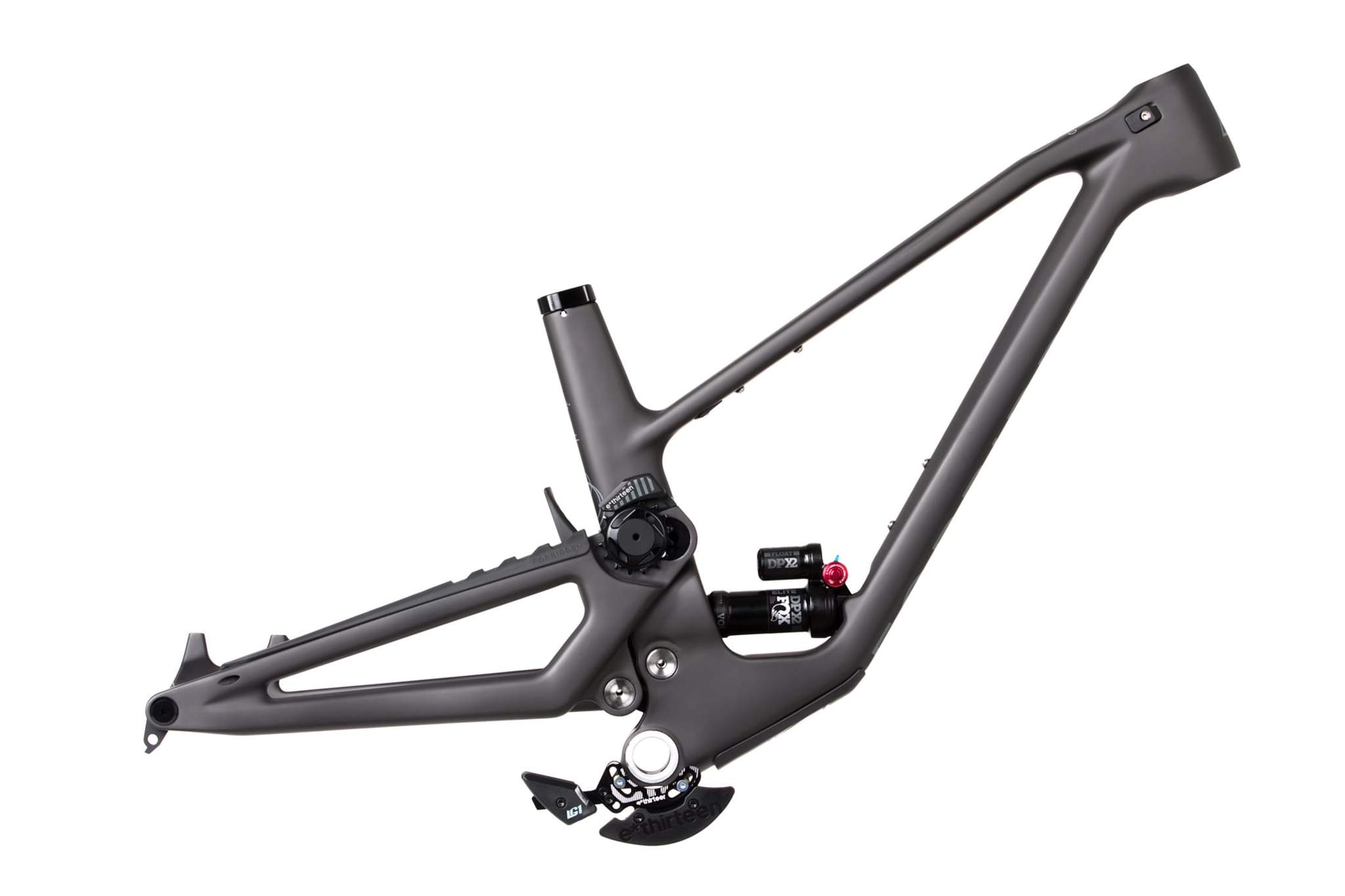 They don't discriminate righty's or lefty's. Their adaptable cable routing allows you to neatly route all of your cables and hoses no matter where in the world you live or with what hand you operate your rear brake.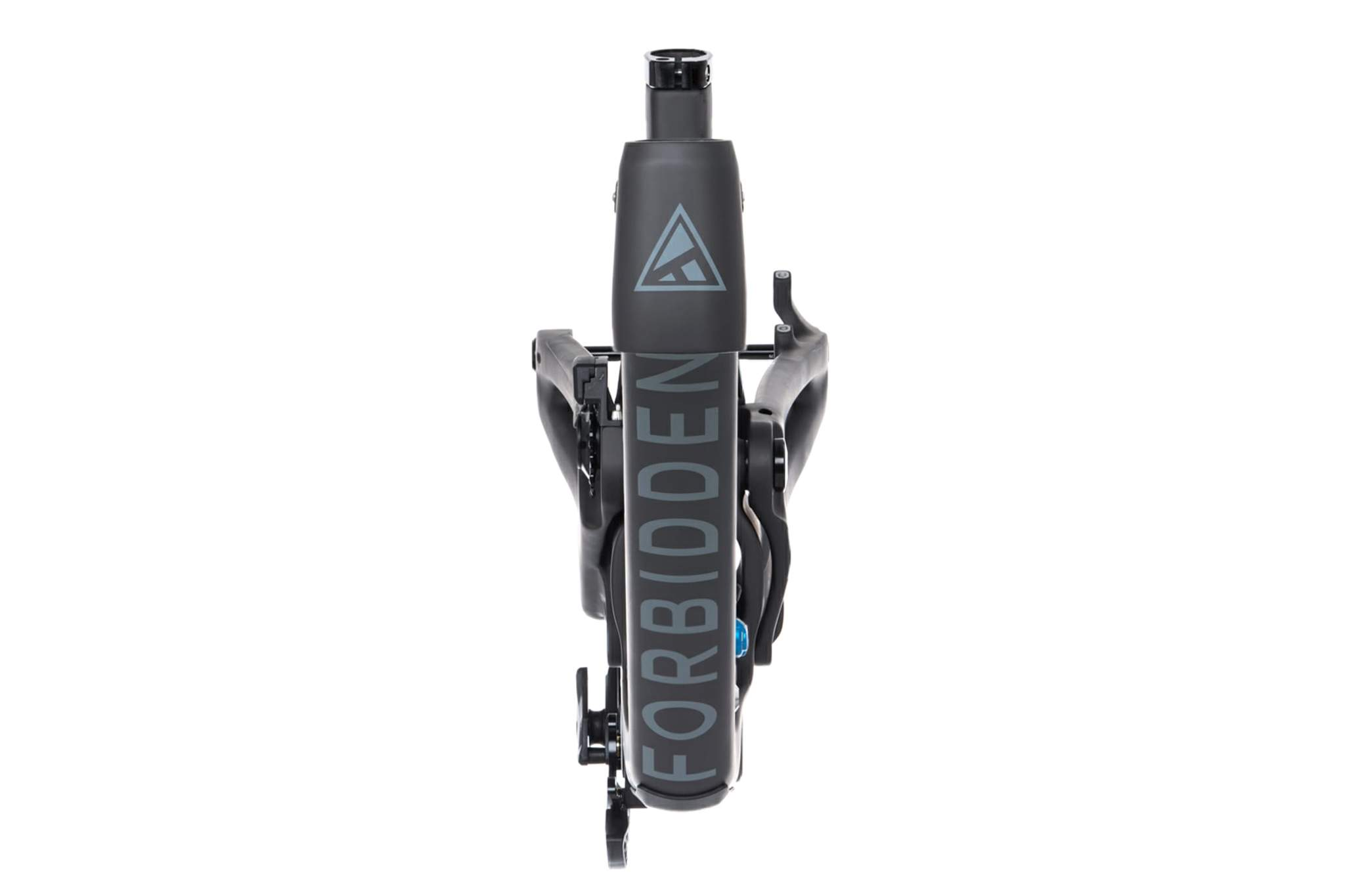 Their frame comes equipped with a custom tuned fox dpx2. However, if you have your sights set on something a little more heavy hitting then they have you covered. There is enough room in the frame to fit the largest of air shocks. Or you could just go coil for that super supple goodness!
---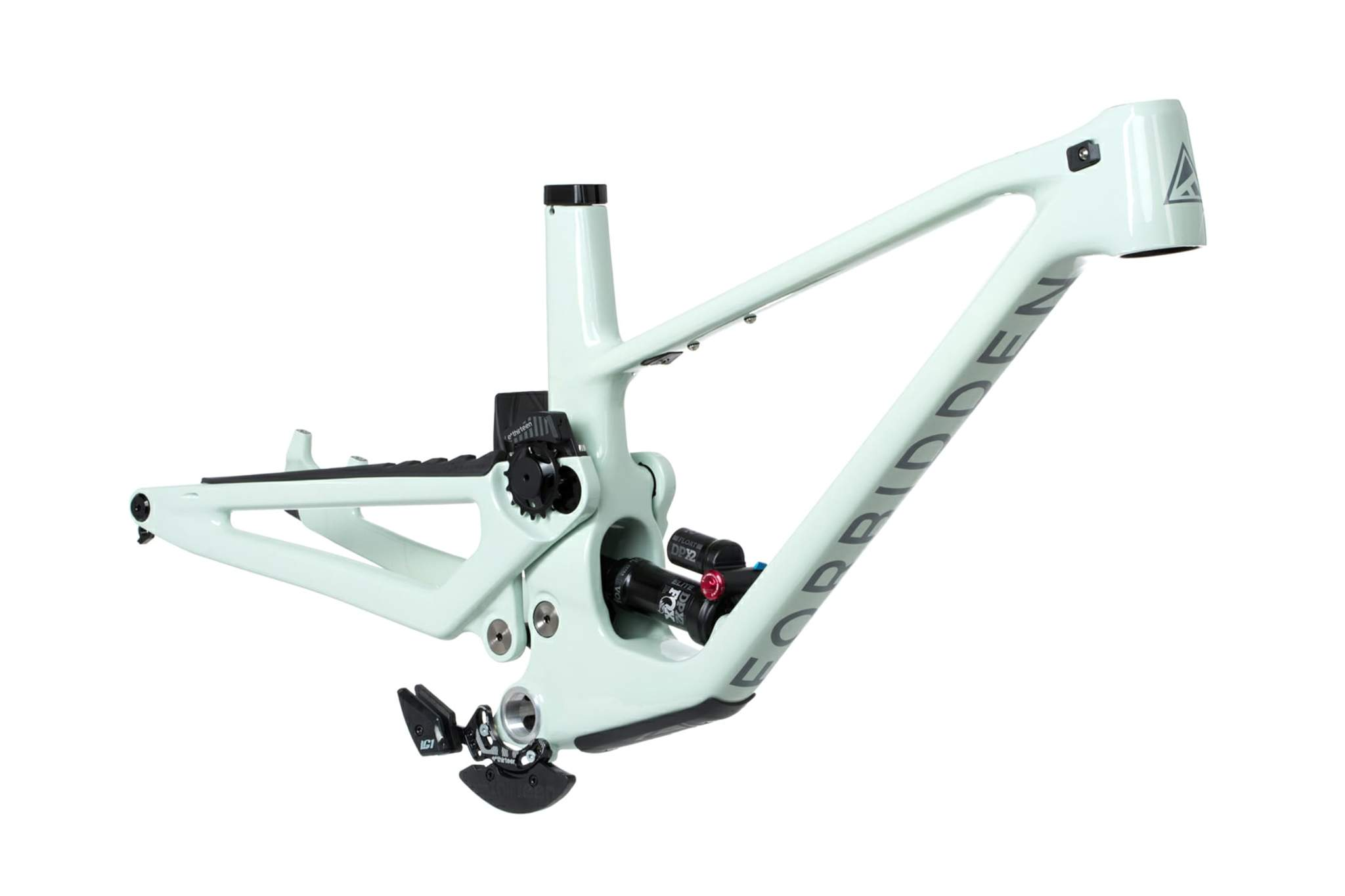 Even their smallest frame size can fit the largest of reservoir shocks with a full size water bottle. Hydration is your friend but sweaty backs most definitely are not.
A quiet bike is a fast bike. So is a clean one. They developed a full suite of custom frame protection to keep the noisy bits quiet and the hard to clean bits free from crud.
---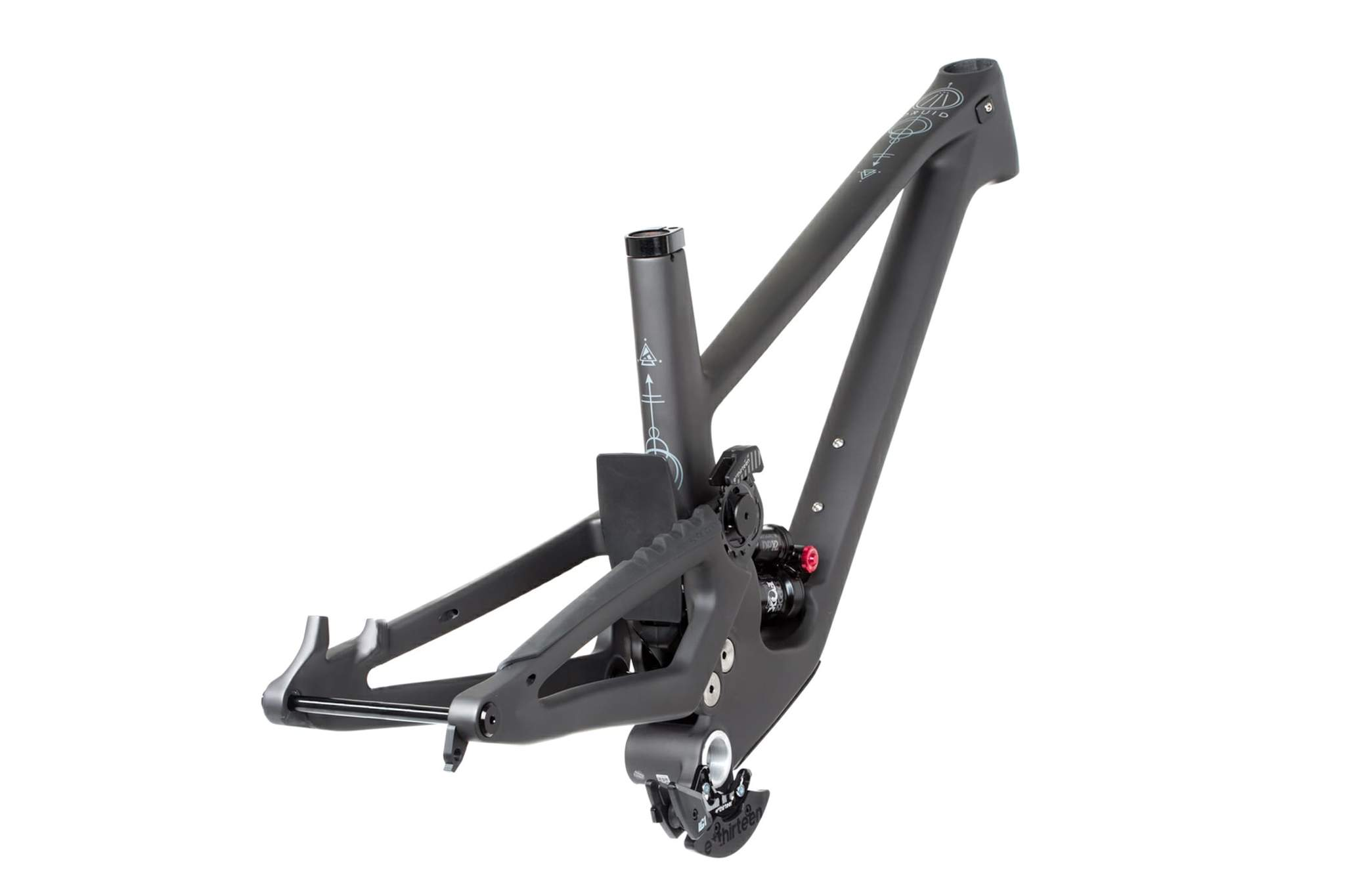 All that high pivot sweetness does mean the bike needs a good chain retention solution. They turned to the chain guide experts over at ethirteen to develop a full guide retention system for the Druid.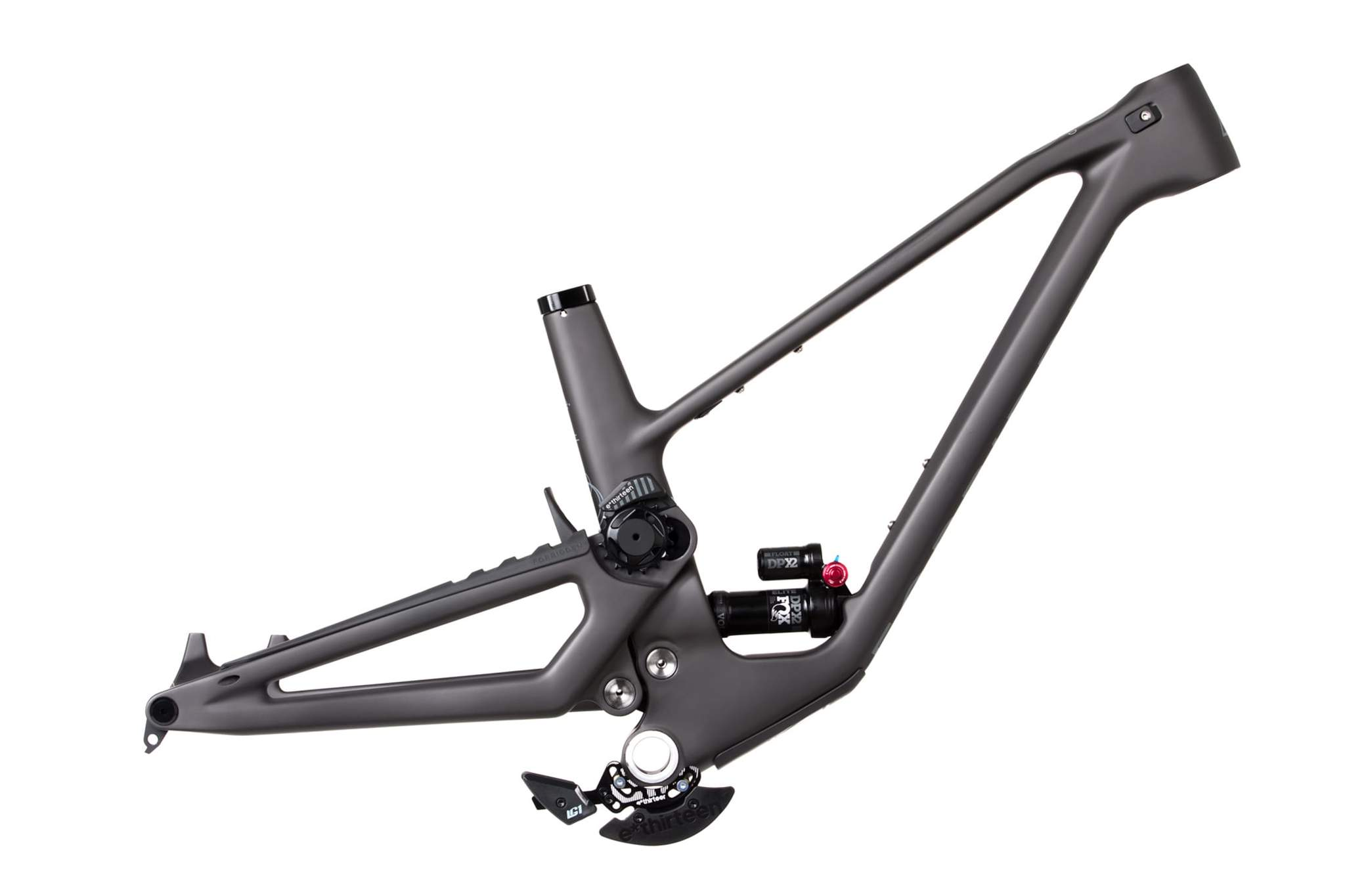 The under the top tube mounting screws allow for the attachment of various accessory mounting solutions. Pump, tools, banana, kitchen sink, go crazy, just don't hang a water bottle there!
---
---
N + 1: Contact us for Custom Bike Builds
We'll be in touch soon!
This field is required
This field is required
---