Bicicletta Ride Club is for cycling enthusiasts who have a passion for riding, training or racing. Whether new to the sport, or a seasoned rider, it is for those who enjoy cycling and want to push themselves and get to the next level. The club aims to provide a supportive, inclusive, safe environment for anyone wanting to develop their cycling skills and enjoy the pleasure of riding and socializing with other cyclists of a like mind.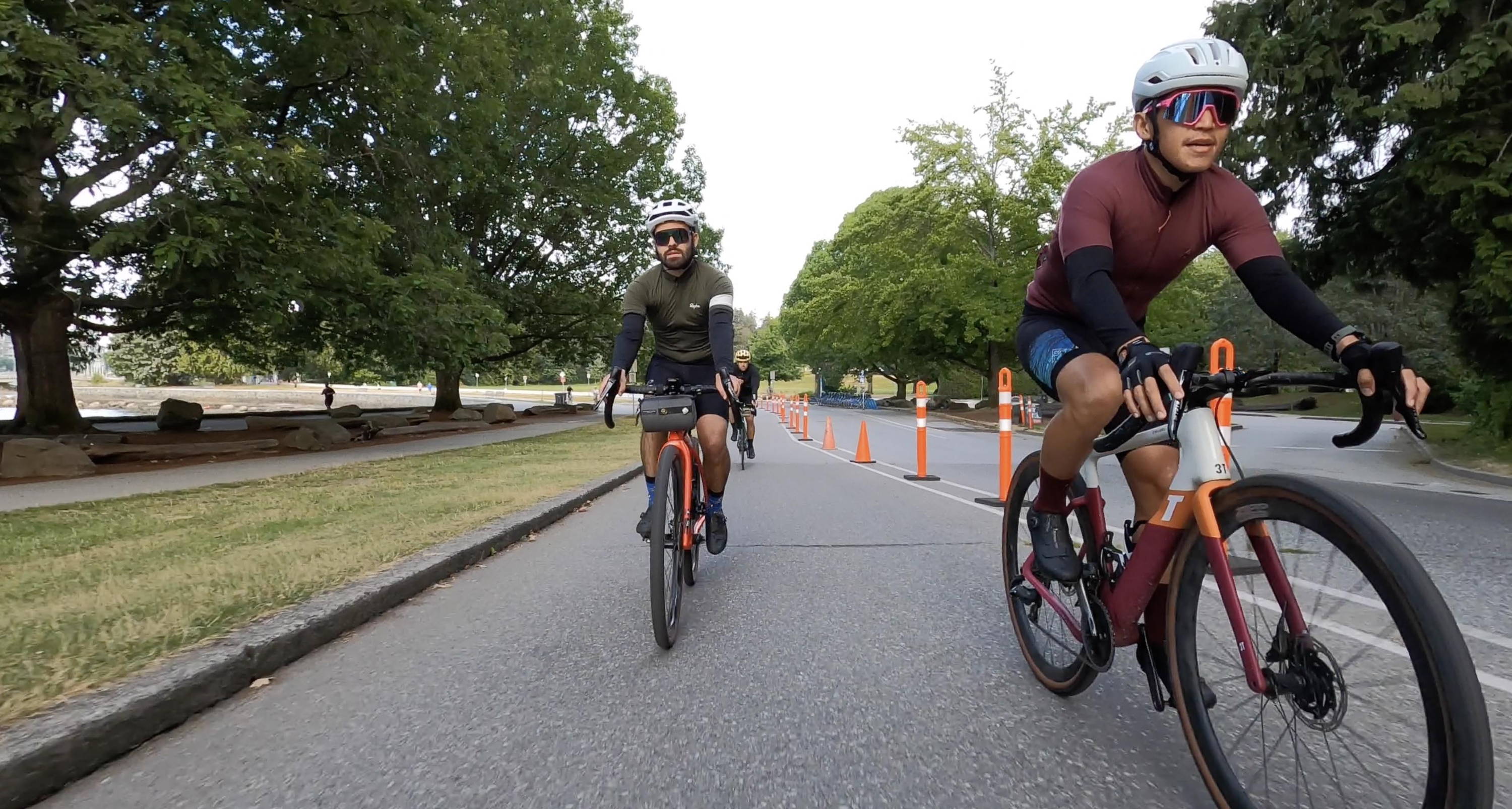 We are primarily a road riding club which encompasses gravel and other forms of cycling.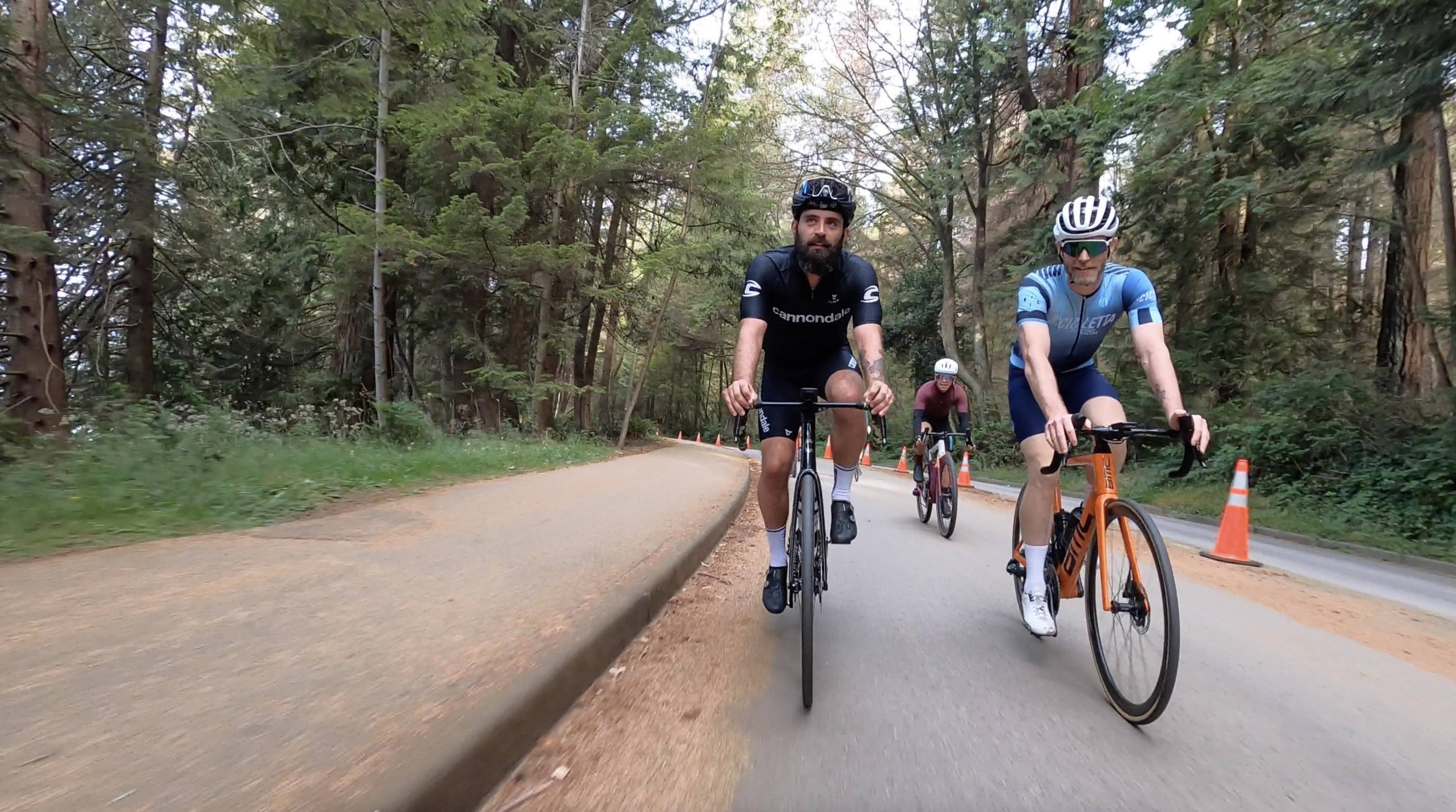 We aim to attract sports riders, racers, endurance and adventure riders, ranging from those new to the sport of cycling to seasoned racers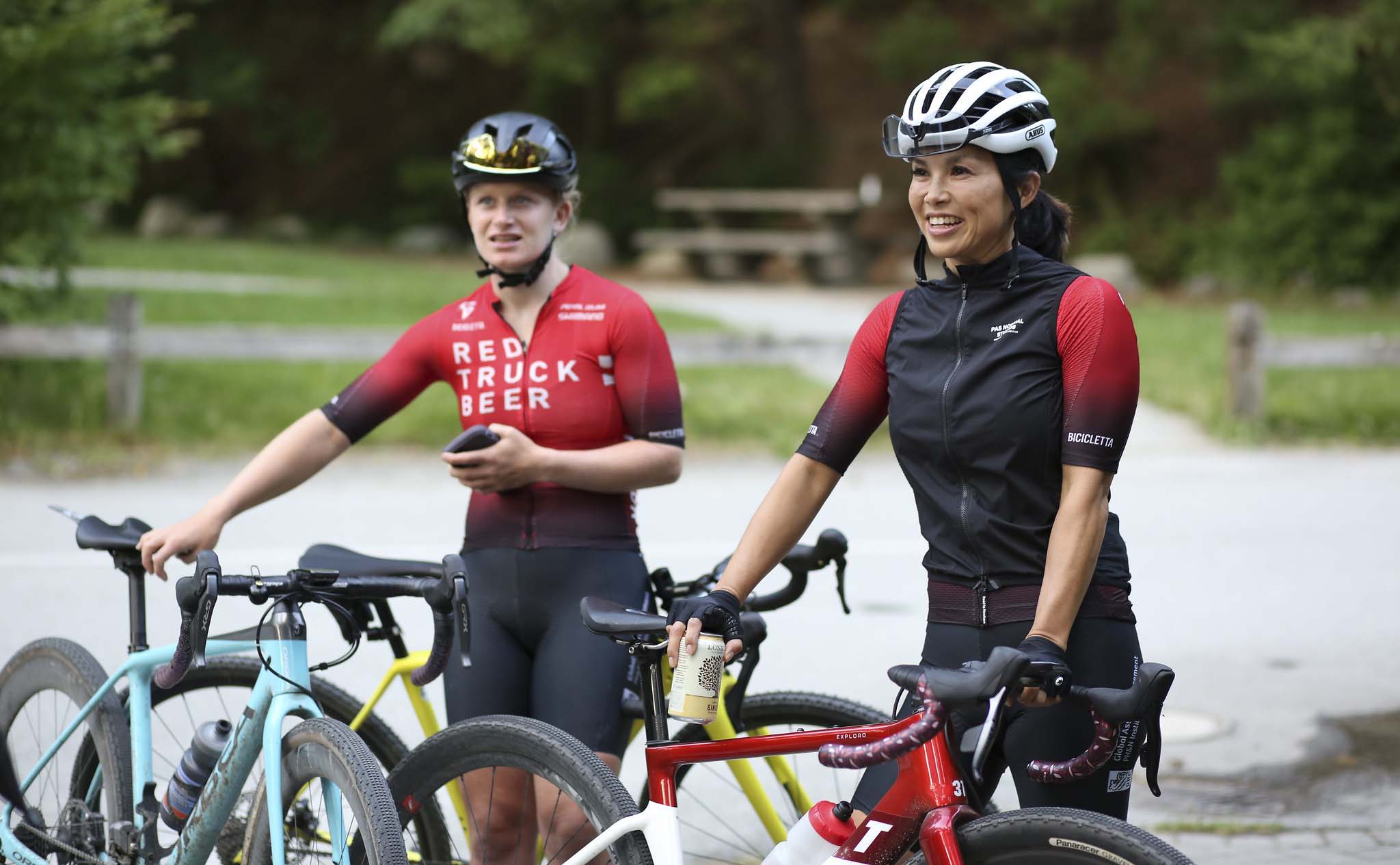 Socializing, support and inclusivity will be at the heart of all club activities, rides, training, racing and events.