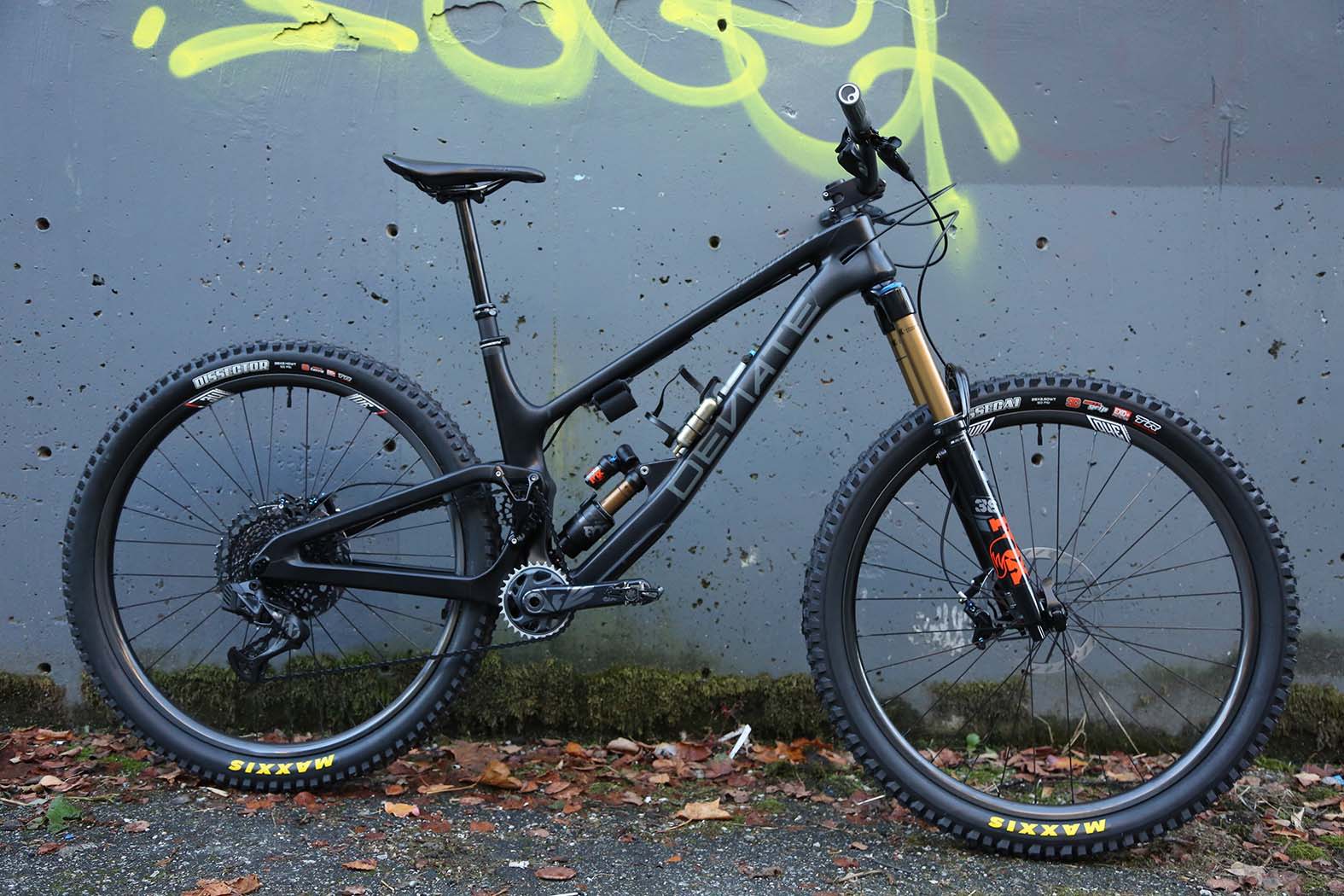 Boasting a wide selection of premium brands, Bicicletta.cc is the destination for your dream frame and the starting point for a custom build. We carry mountain frames from EVIL, Ibis, Yeti, Revel, Deviate and We Are One Composites.
Our Rider Support Team is available at 1-877-253-7834 or visit us in-store to find the frame that best fits you and matches your riding style. Once you've found your frame, browse our groupset, wheels and component collections to finish your build. With your custom spec list, our expert mechanics will assemble your bike to higher standards than a factory build. Here's a great example of our build process.
Use the form below to get started, then we'll work with you to choose the rest.
Browse our inventory: