Destroy Expectations.
The new generation of SuperSix EVO is light, fast, and aero.
So much so that it defies logic.
Maintaining the handling wizardry from previous generations and pairing it with a new construction which allows for
a 56cm frame that weighs only 770g and precisely engineered tube shapes that shave 12 watts off at 45km/h.
Meaning you won't have to choose between lightweight and fast.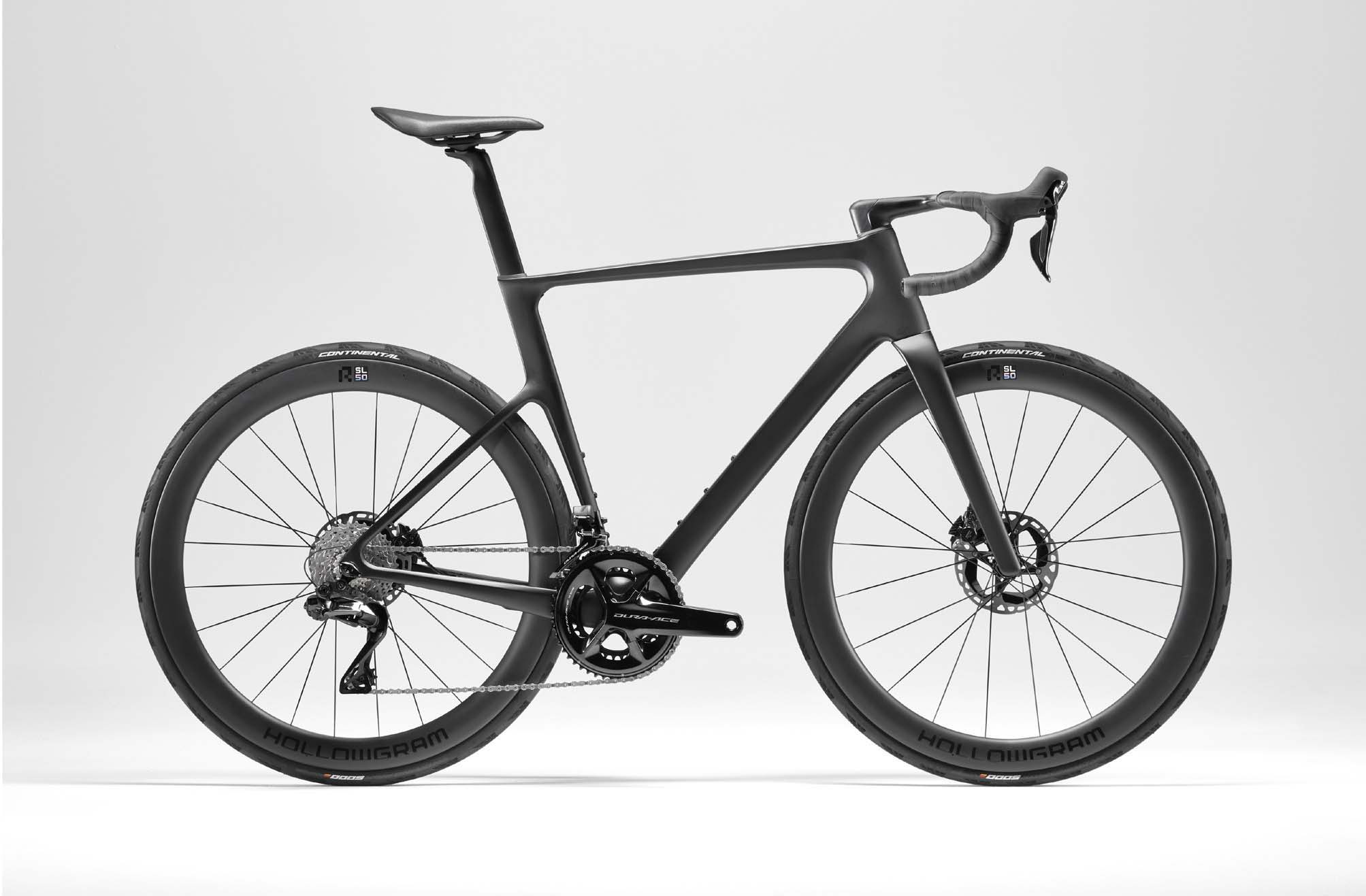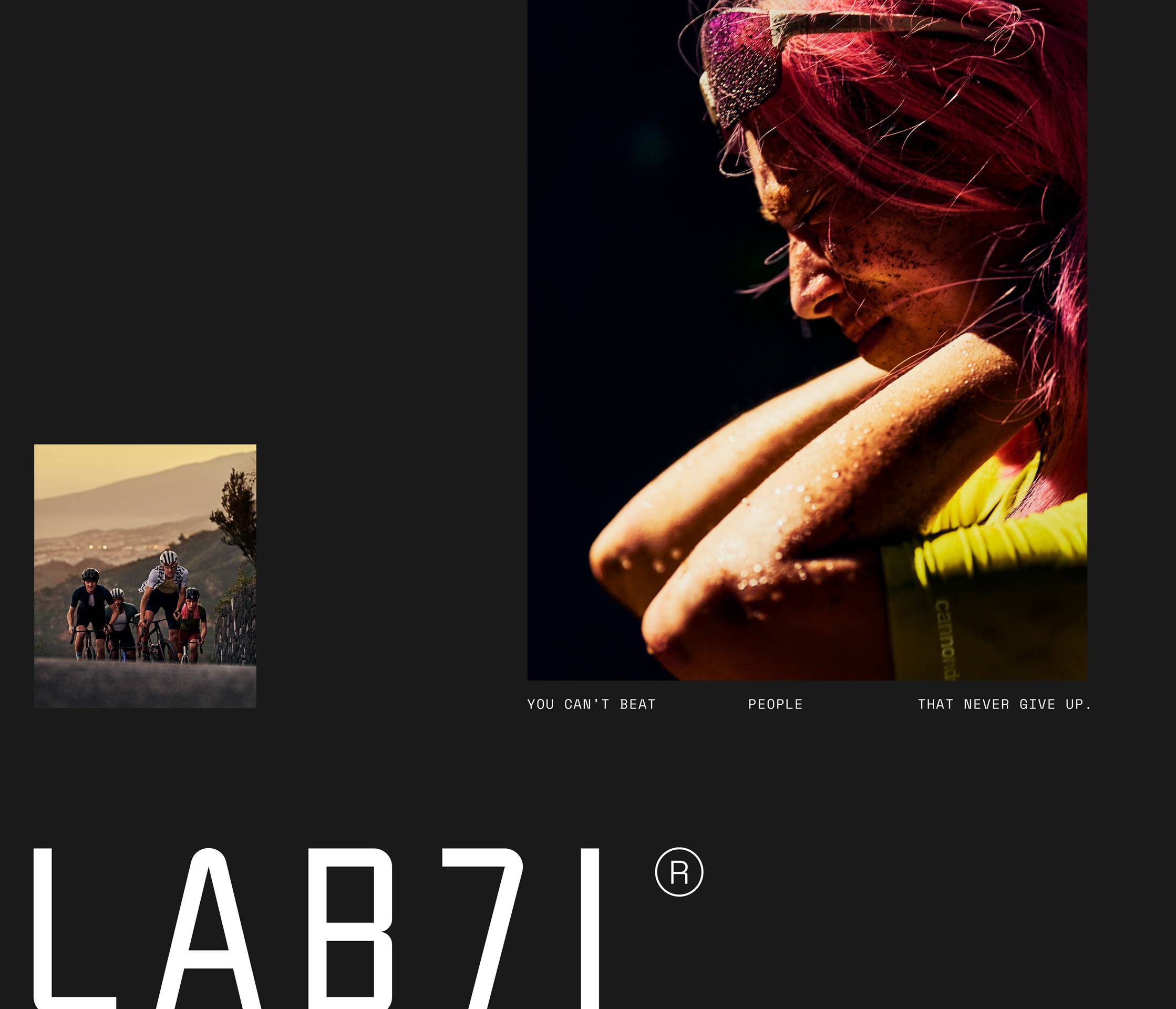 All for the ride. And the rider.
The bikes that come from LAB71 are not made to hang on a wall. They're dreamt, designed, engineered, and built to give you advantage, to thrill, and to help you better your best.
Performance first. Performance foremost.
Since 1971, performance has been a key consideration. With LAB71, it's the only thing that matters. Frames and bicycles that emerge with the LAB71 moniker are made to dominate.