Get to know our product and service experts...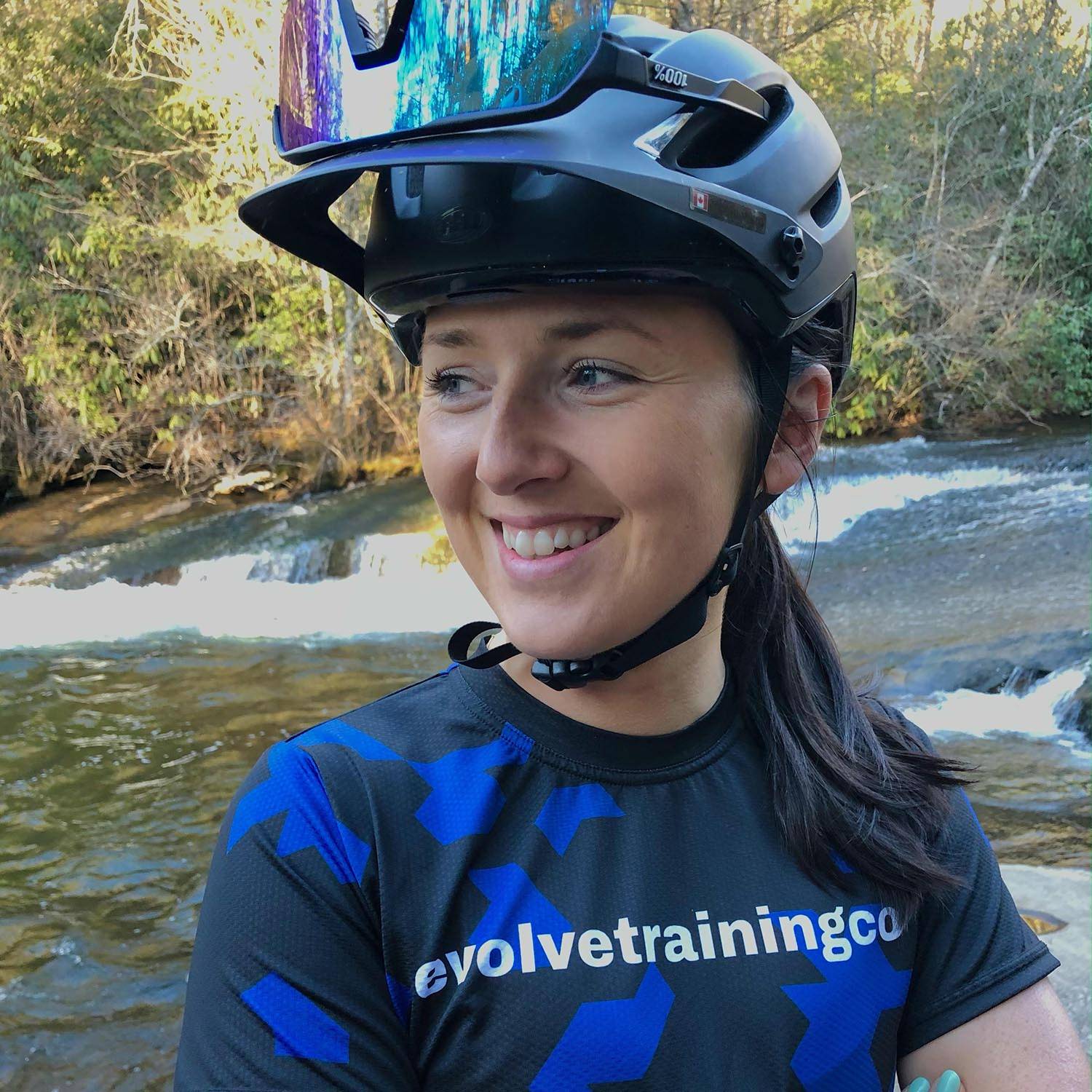 I was born in Ontario, Canada but have biked all over the world! My favourite place to ride is in Brevard, North Carolina but also where I grew up in Horseshoe Valley! I've been a cyclist my whole life thanks to my parents who met cycling.
I started off as an XC mountain biker, then racer, I was actually National Champion when I was in Cadet. I began road racing, then cyclocross racing, and eventually Enduro/DH when I moved to North Carolina for college! This past year I won the Collegiate National DH Championships with my school, Brevard College.
When I'm not working for Bicicletta, I'm probably in school, out riding, or checking out BC real estate plotting my migration to the West Coast!
Favourite ride: Rhodo Ruckus, North Carolina