Get to know our product and service experts...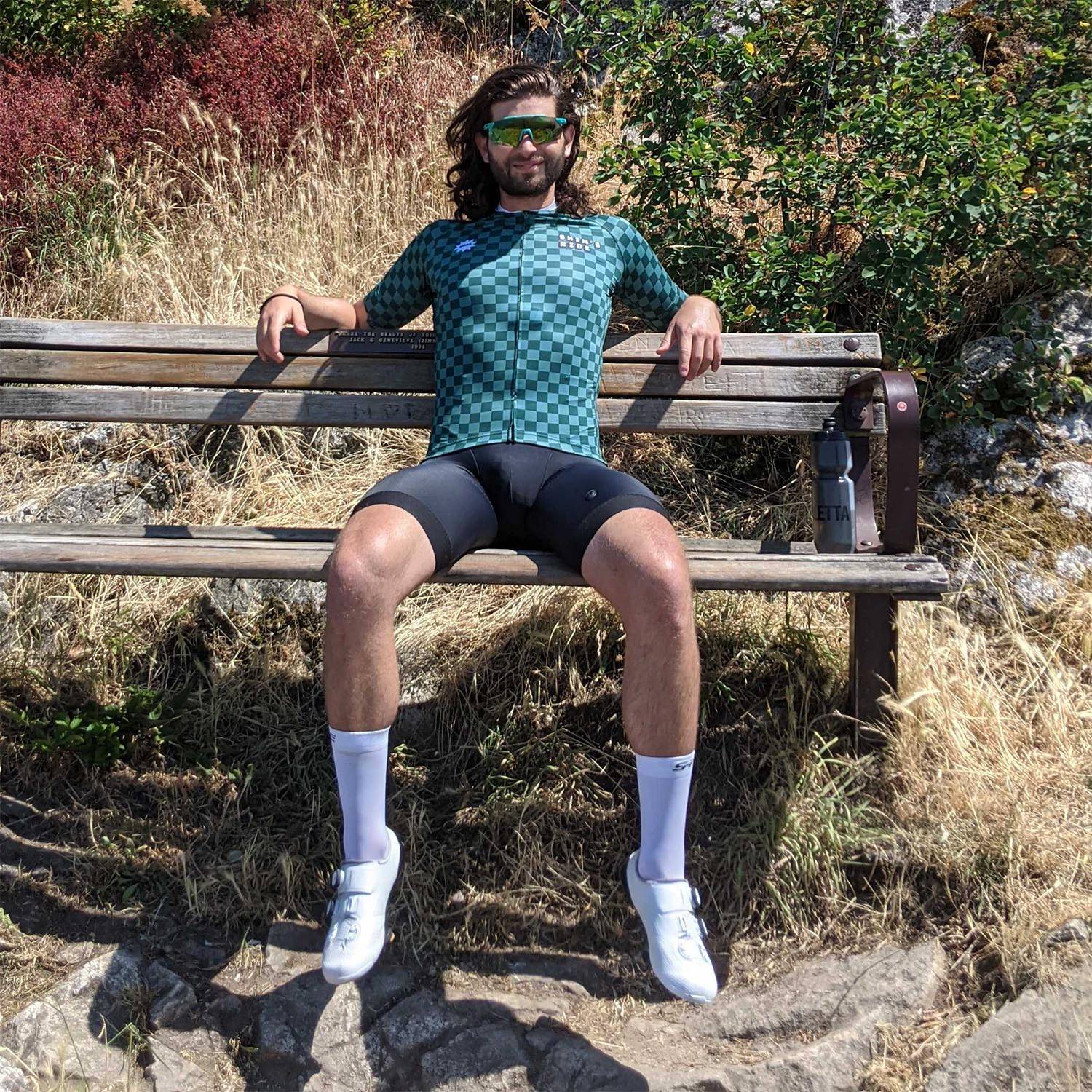 I grew up in Vancouver spending as much time outdoors as possible. Naturally, cycling became a way for me to do so. The community that you find while cycling is what really drew me to this sport and kept me here.
My favourite road route in the city is without a doubt the ride to Whytecliff Park. When I am not on the road I am riding gravel in Pacific Spirit Park or on Fisherman's Trail, or doing laps at Fromme.
Bikes:
Gravel: Salsa Warbird
Road: Custom Ti build
Mountain: Orbea Occam
Favourite ride: Whytecliff Park Trail
Senior Rider Support Agent