Get to know our product and service experts...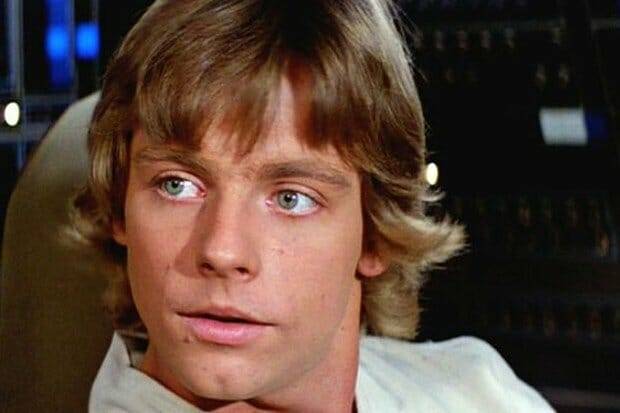 I'm currently a part-time rider support associate. Primarily I assist customers over chat and email, though the occasional bike or trainer shopping appointment gets added to the mix.
Outside of Bici, most of my time is spent cycling, snowboarding or studying commerce at the University of Alberta. I enjoy both mountain and road, with my current go-to rides being a short-travel 29er for the dirt, a steel hardtail for the snowpack and a climbing bike for the road.
Lastly, my favourite riding is located in the Town of Canmore — when in Alberta, any day spent in the Rockies is a good one!