Get to know our product and service experts...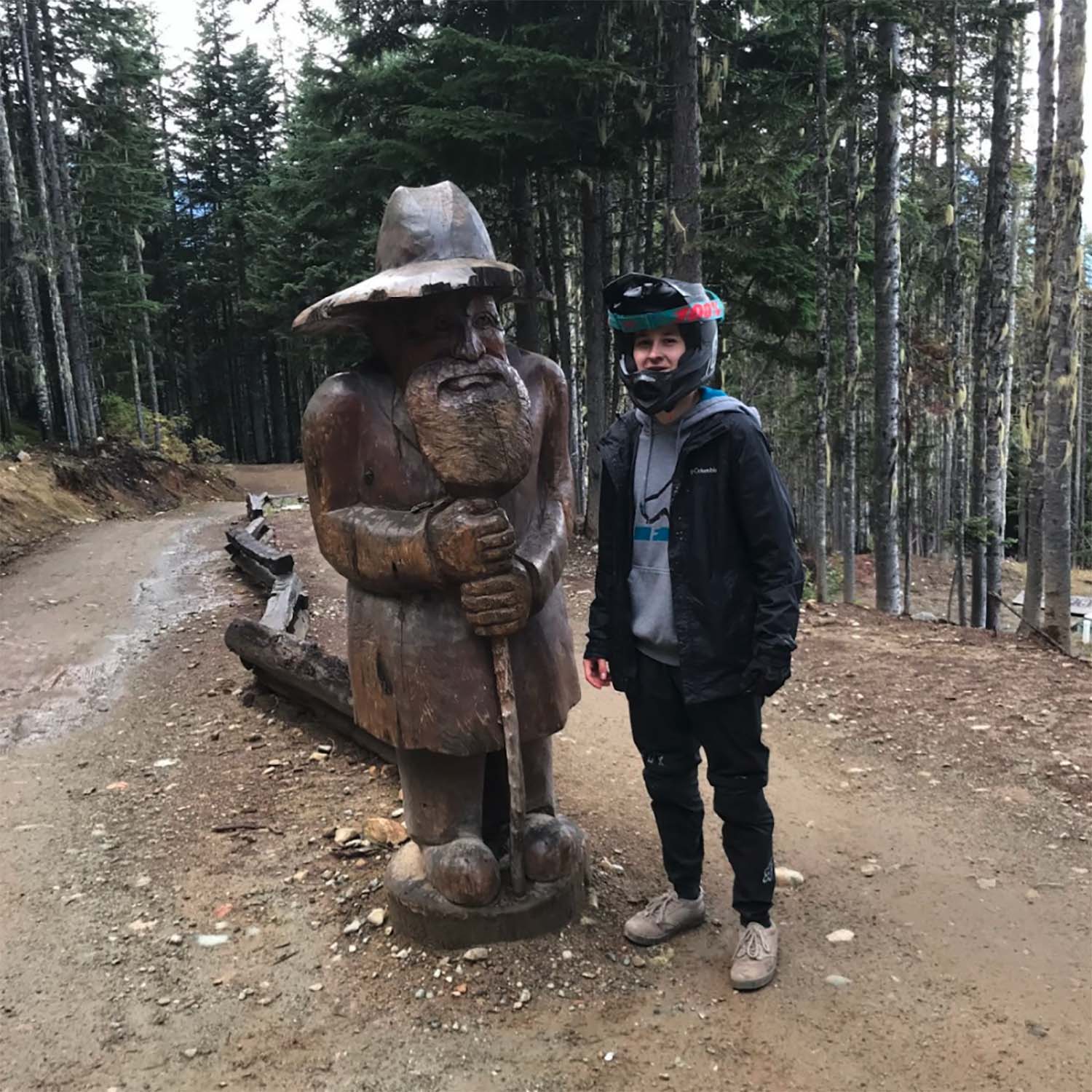 Hey, Manny here. I work for Bicicletta to engage with your bicycle curiosity.
Born and raised in southern Ontario I come from a background with little "mountains", although mountain biking is just about my favourite thing in the world. I got started riding my bike on anything and everything that could send me in the air. From there I learned the joys of blasting down hills with friends and tranquil cruises alone. Biking has brought me nothing but awesome experiences and lifelong friends.
I have been fortunate enough to rock lots of different parts and gear on my rides. I can argue about this all day, but hands down the best tire for any flavour of aggressive mountain biking is the Maxxis Assegai. Hop on to our live chat if you need more convincing. Another product I find riders always struggle with is gloves! I still haven't formulated an exact science to choosing the perfect pair for every riders needs, but can say from experience the Fox Ranger Water Glove is ideal for damp days above 6°. Bonus the Flexair Pro Fire are the best pants to match!
Favourite ride: Crank It Up, Whistler