Get to know our product and service experts...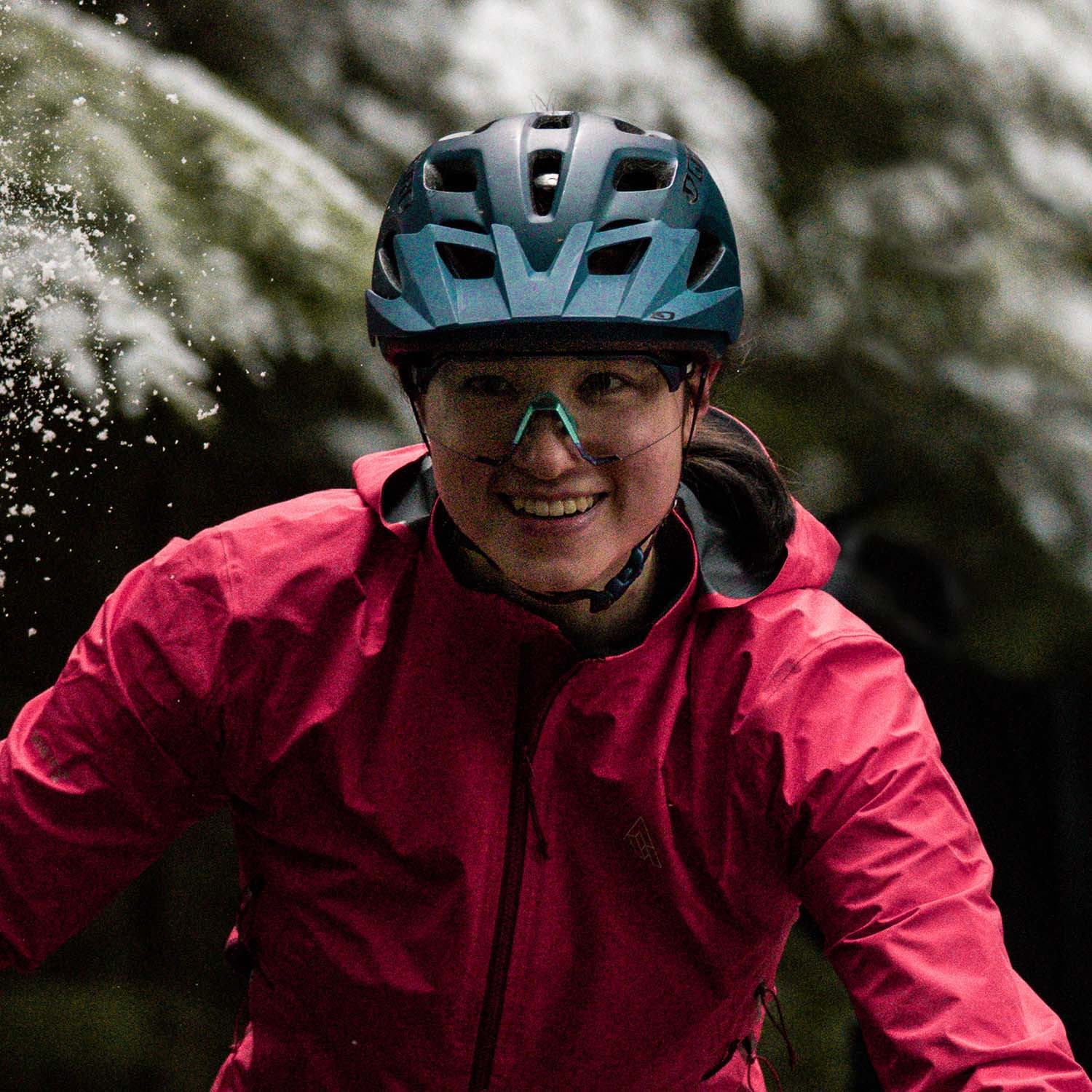 I'm May and I'm the Head of Bike Fulfillment based out of Vancouver, BC.
I ride it all - track, road, gravel, and mountain. The variety of disciplines means I can race, explore, get muddy, have fun, and get out into the wild doing the sport that I love. Cycling gets me outside and keeps me sane, and I love the independence it gives me.
My race bike is my Cervelo R-Series, but my gravel bike is what I end up spending the most time on as it's my most versatile. You can usually find me under-biking on the North Shore or ripping down FSRs. My Reform saddles keep me comfy during long days on the bike.
When not on a bike (a fairly rare occurrence) I can be found knitting, doing crosswords, or drinking beers at the beach with friends.
Favourite ride: Kitty Litter to Space Nugget in Cumberland