Get to know our product and service experts...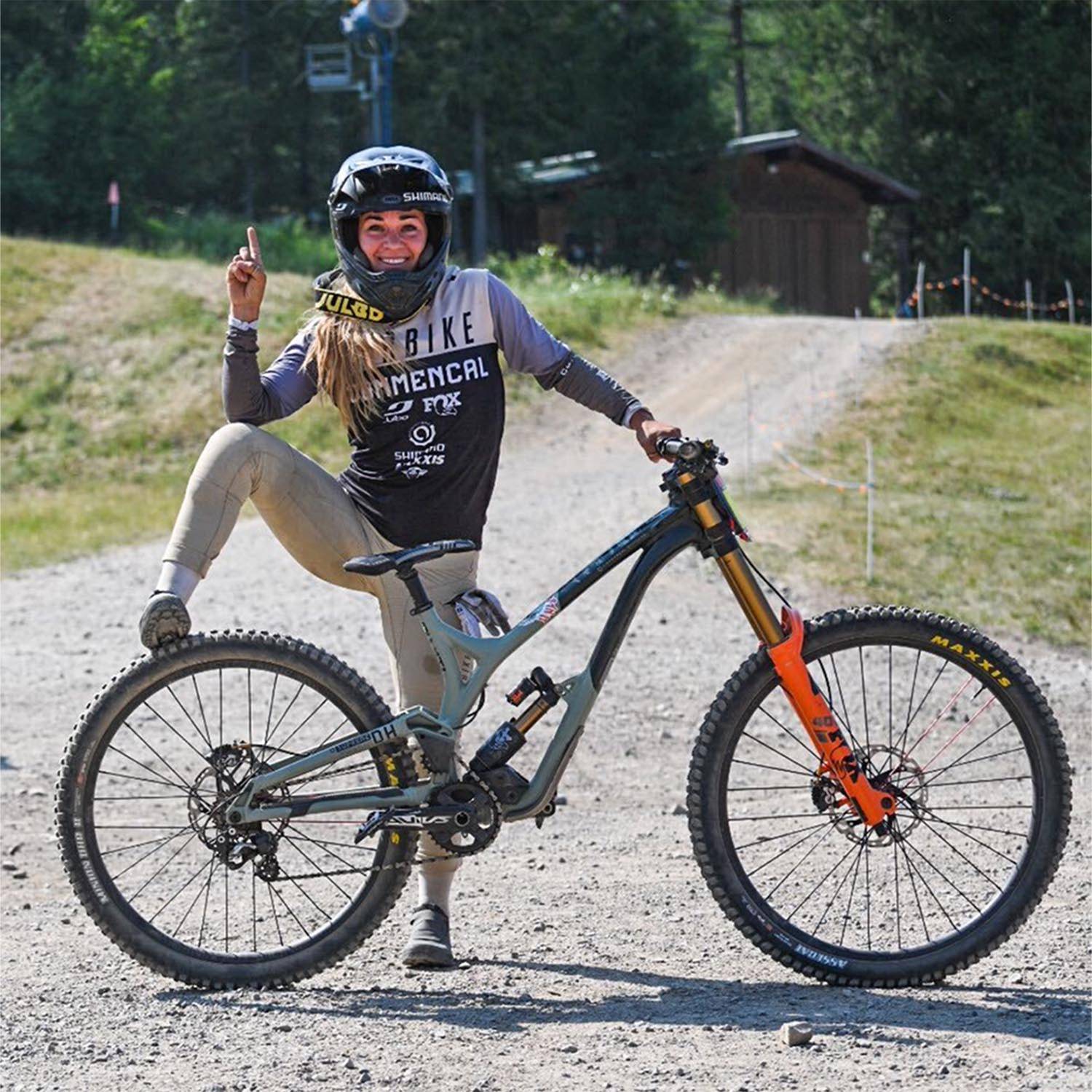 I'm from Quebec, but I live in North Carolina, and a little bit everywhere around the world depending on the time of year!
I started my cycling career as a Cross-country racer, as a Junior and U23 World Cup competitor. In 2018 I switched to the darkside, AKA gravity! I've been racing Enduro World Series for 5 years and Downhill World Cup for 4 years now. I'm bilingual, have a Sports Massage Certification as well as a Kinesiology Bachelor of Science.
I love all bikes and all kinds of races, I'm always up for a challenge and require little to no convincing for any crazy adventure!