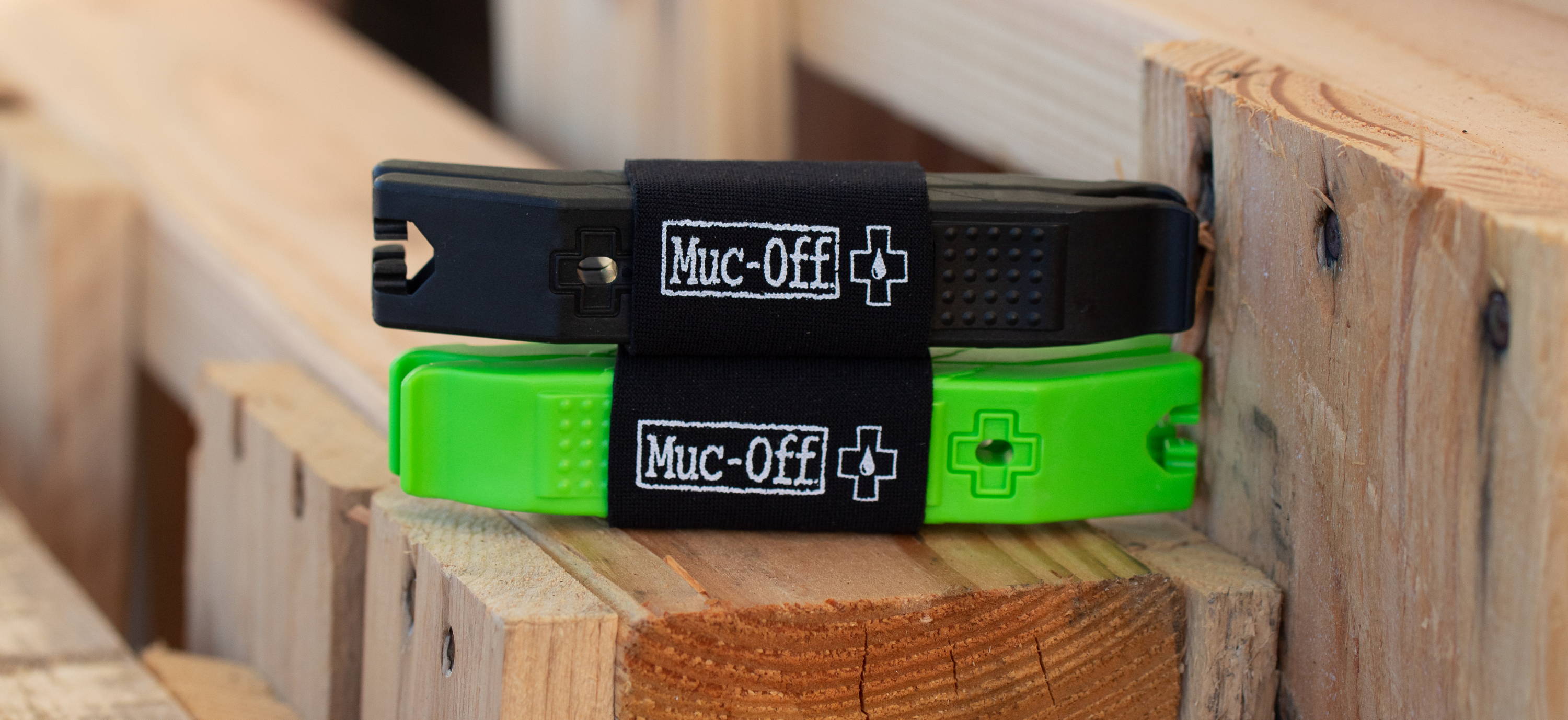 | | | | |
| --- | --- | --- | --- |
| | Canada | USA | International |
| | | | |
| | | | |
| | | | |
| Trainer Bikes and Sale Bicycles* | | | |
*Multiple items in each category incur a charge per item.
**Oversized items include wheels, trainers, work stands, car racks, and various other items.
Please note: Trainer Bikes are shipped and delivered on a pallet.

Order Fulfilment, Delivery, and Store Pick-up
We work 7 days a week fulfilling orders. In-stock orders will be shipped within 48 hours of placement.
We will contact you when your item is ready. If it needs to be transferred between our store and shipping facility, it may incur a short delay. Please bring a copy of your order confirmation and identification when you pick up your store pick-up order.
Returns Policy
To provide customers with additional flexibility during the COVID-19 crisis, we have extended our return window to 90 days. All items eligible for our return policy have been updated to reflect this extension. Items must be clean and unused to be eligible for refund.
If we've made a mistake with your order, the return shipping is on us. Otherwise, the customer is responsible for return shipping. If the purchase date is past 90 days and the item is being returned for a manufacturer's warranty, the customer must pay shipping to return the product or drop it off at our Vancouver store. To possibly avoid these charges, contact the manufacturer directly.
Returns can be brought to our Vancouver location for immediate processing. If you are shipping your return, please start the process by using our return portal and we will follow up with the necessary next steps. For any additional questions about returns, please contact Rider Support via chat or e-mail.

Warranty

If you believe your purchase qualifies for a warranty exchange or repair, please start your claim here. If your purchase is past 90 days, please contact our Rider Support team via chat or e-mail.
Gift Cards/Store Credit
We cannot refund gift cards, or redeem a gift card or store credit as another form of payment. Refunds for items purchased on a gift card or as store credit will be refunded back onto a gift card, or will be applied as in-store credit - whichever is preferred by the customer.
Your Credit Card Statement
Orders will show up on your credit card statement as:
                          SP * BICICLETTA
Orders placed at our retail locations will show up on your credit card statement as:
                          LA BICICLETTA PRO SHOP VANCOUVER BC