Wednesday Night Park Rides
Finished for the 2019 Season, join us in 2020!
---
Join BICICLETTA and PENDERFUND RACING p/b Neighbourhood Holdings (PFR) every Wednesday night throughout the summer for a leisurely community ride around Stanley Park.
---
This is a social ride where all levels of experience are welcome!
---
When you arrive, please check in with our ride leader Nic Tickner, who will be wearing a red PENDERFUND jersey. Please introduce yourself to Nic or another PENDERFUND rider so they can confirm your arrival and check you in.
The group meets at the Information Booth in Stanley Park at 6:15 pm, allowing enough time to get everyone checked in and groups organized. Ride groups will start leaving the parking lot at 6:30 pm sharp.
---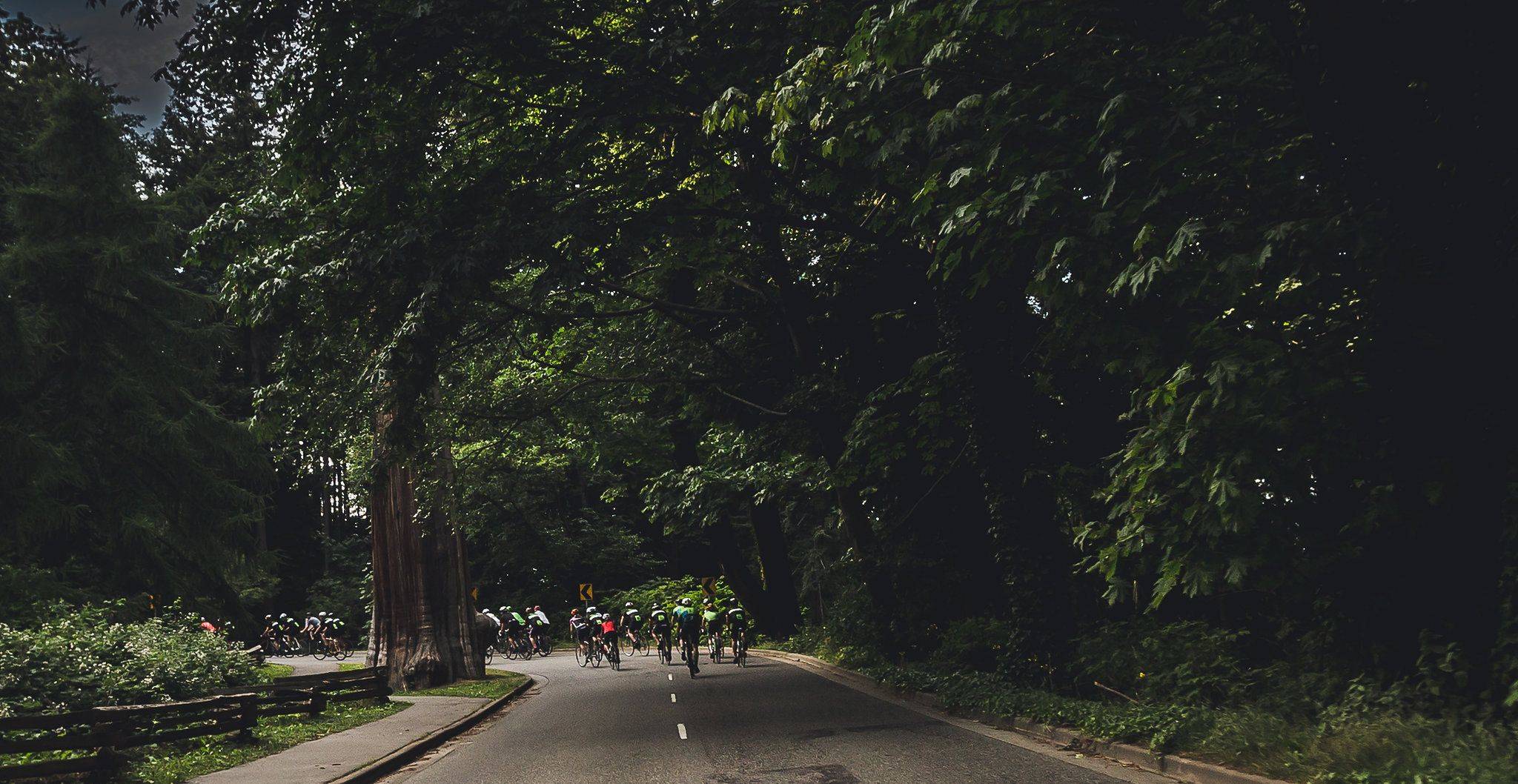 ---
Things to note and what to expect:
---
---
Don't forget to bring a light
Speeds are kept between 25-30 km/h
Our rides have a no-drop policy
---
Wednesday Night Park Rides are open to anyone, regardless of club affiliation
These are fair weather rides and may be canceled due to rain, or wet roads
---
We'll organize multiple pace groups, which will vary the speed of the climb but will regroup at the top
We'll do 2 - 4 laps of the park depending on pace, daylight, etc
---
---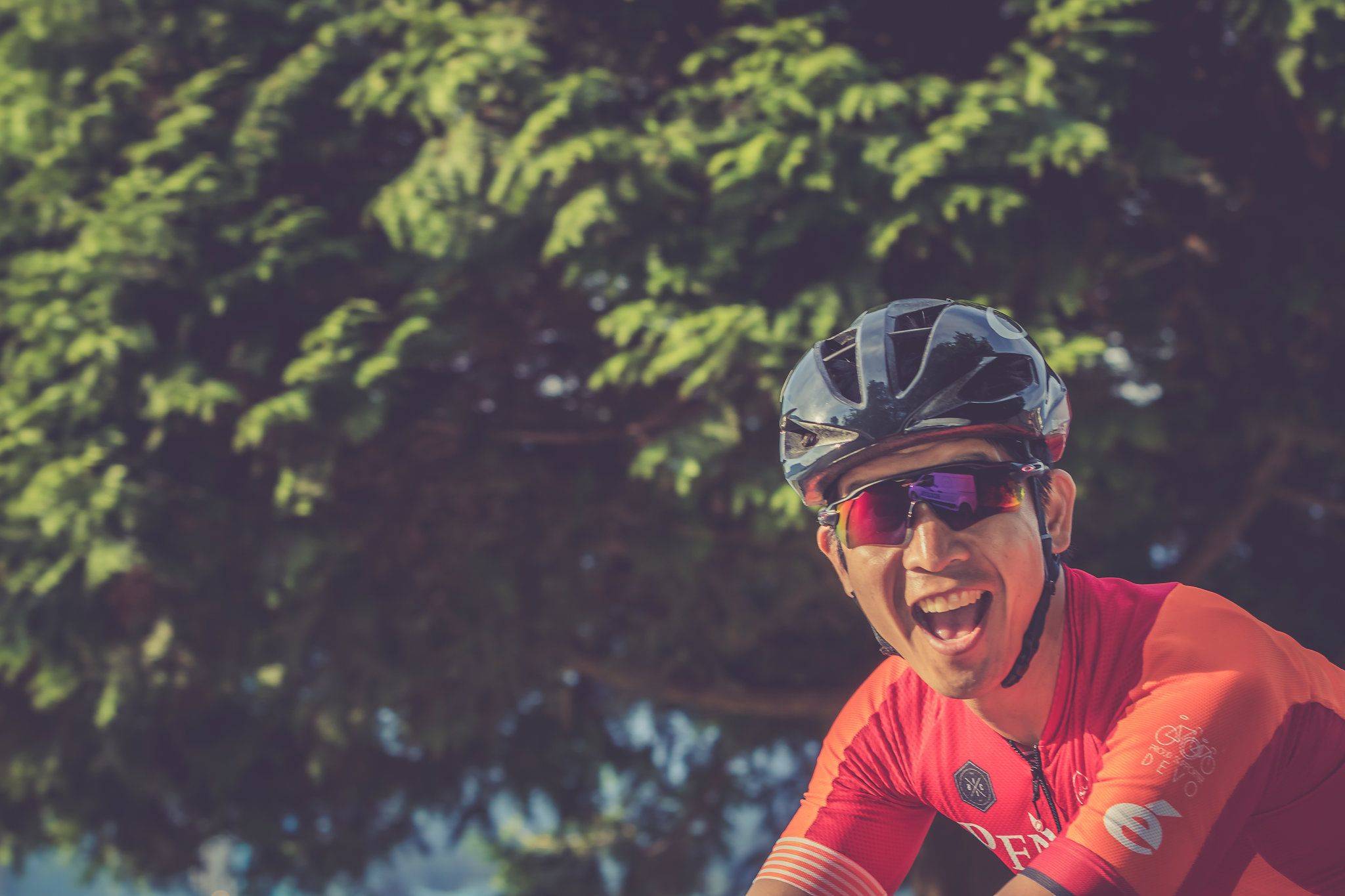 ---
Frequently asked questions:
Are there any costs to joining the ride?
Nope! It's our way of building a community. However, we do need a liability waiver signed as part of your registration, along with emergency contact information, which is included when you sign up with Eventbrite. You'll need to register for this each week.
Can I take any bike on the ride?
Road bikes only, please. No mountain bikes, hybrids, track or TT bikes.
I've never been on a group ride before - can I still join?
Absolutely. Please let us know if you haven't been a part of a group ride before - we'll be happy to give you some pointers.
---
---
***PLEASE NOTE***
BY REGISTERING FOR THIS EVENT, YOU RELEASE LA BICICLETTA BICYCLES INC. AND BICICLETTA WEST VANCOUVER INC. OF ALL LIABILITY, AND WAIVE ALL CLAIMS BY YOU OR OTHERS CLAIMING THROUGH OR ON YOUR BEHALF; THIS IS ALSO YOUR ASSUMPTION OF ALL RISKS, AND YOUR AGREEMENT TO INDEMNIFY LA BICICLETTA BICYCLES INC. AND BICICLETTA WEST VANCOUVER INC. FROM ALL CLAIMS AND EXPENSES THAT ARISE FROM OR DURING YOUR PARTICIPATION IN WEDNESDAY PARK RIDES WITH LA BICICLETTA BICYCLES INC. AND BICICLETTA WEST VANCOUVER INC.
For safety reasons, please complete the emergency contact and phone number information with your registration.